Wrap bracelets might be the newest trend but I've been on to this for a while. Because of my super tiny wrists, it's often difficult for me to find bracelets that 1) fit, 2) aren't found in the children's section, and 3) don't look ridiculous on me. Wrap bracelets have been the solution to my problem. Not only are these babies one-size-fits-all, but they are adjustable and some can even double as a necklace or headband. This style is also perfect for someone (me) who spends long hours at a desk or typing on a keyboard. Unlike bangles, they won't bang around. No pun intended.
Some of my favorites are pictured below. Most give off a relaxed bohemian look (perfect for my current life as a resident of Hawaii) but there are chic sophisticated styles out there too!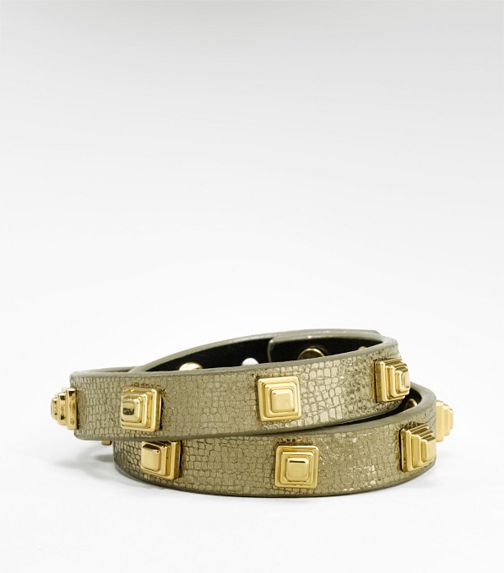 "Stacked Square Wrap Bracelet" by Tory Burch: $95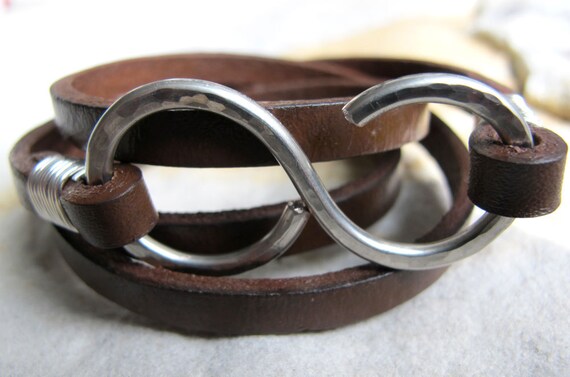 "Infinity Brown Leather Wrap Bracelet" by NearTheWillows Etsy Shop: $32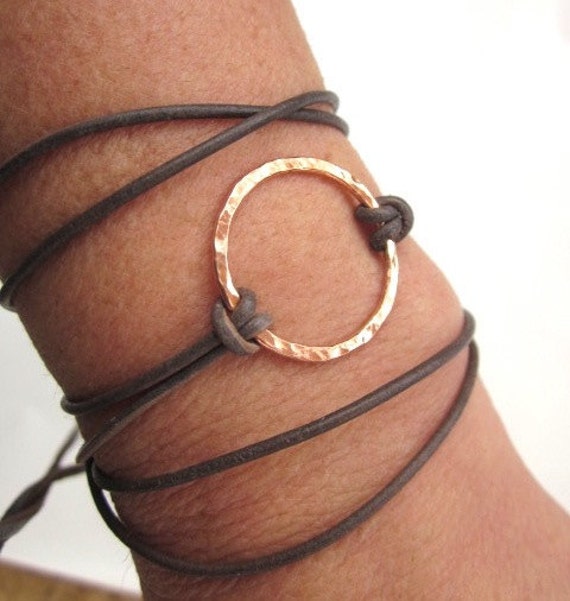 "Leather Wrap Bracelet" by T.Sloan Jewelry Designs: $28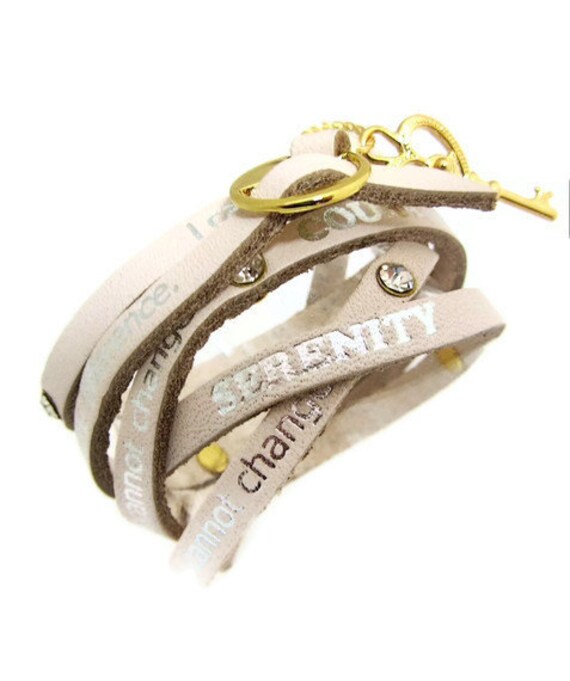 "Serenity Prayer Leather Wrap Bracelet" by LemonberryStudios Etsy Shop: $22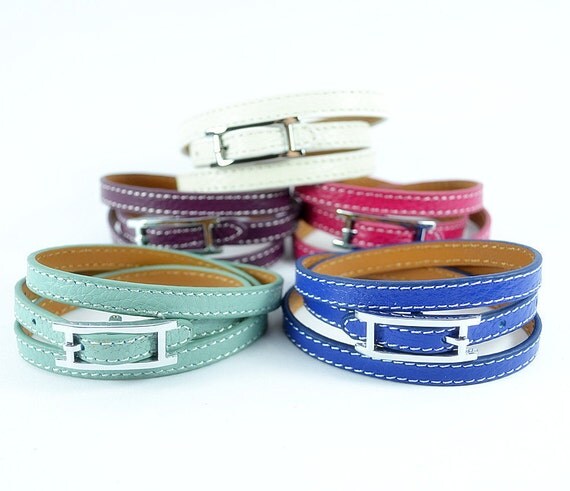 "Leather Wrap Bracelets" by LittleMI6658 Etsy Shop: $14.80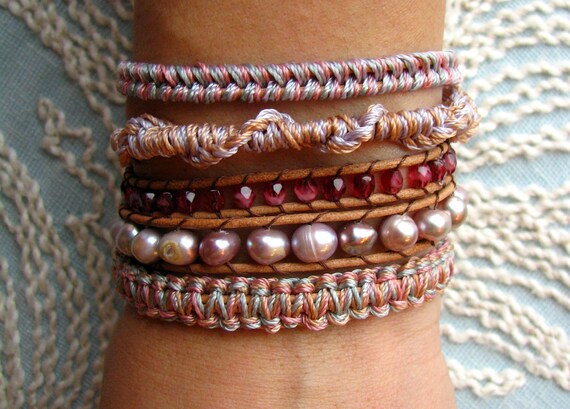 "Shades of Pastels" by Mais Jewelry: $70
"That's a Wrap" at Francesca's Collections: $14
Michael Kors Pavé Pyramid Wrap Bracelet: $75 at Nordstrom
I could go on and on but I'll leave it at that bc I'm already drooling over these!