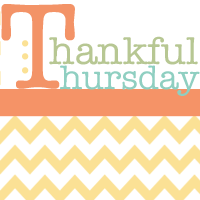 I came across this idea on the lovely
Constant Chatter
blog. The idea is to list 20 things that you're thankful for every Thursday until you reach 1000 things (or until you want to stop). I've been feeling kinda blah lately and I think this is a good way to remind me of how blessed I really am. So here we go...
I'm thankful for..
my husband.
having a friend like Stella.
Duke.
not having to leave Hawaii just yet.
being a Texan.
meeting EJ!
the internet.
sweet bloggers who are super helpful.
email.
being able to resist biting my nails this week.
our little home.
the Pioneer Woman's awesome recipes.
Duke being such a cuddle bug.
living in Waikiki.
my husband's amazing skills in the kitchen.
our super comfy couch.
airline deals.
this weekend being a long one!
having a supportive family.
iPhones.