12.
That's the number of prizes that are up for grabs today.
That's also the number of winners there will be.
Yep. 12 prizes and 12 winners.
Sounds pretty awesome right?
Check out what you can win today: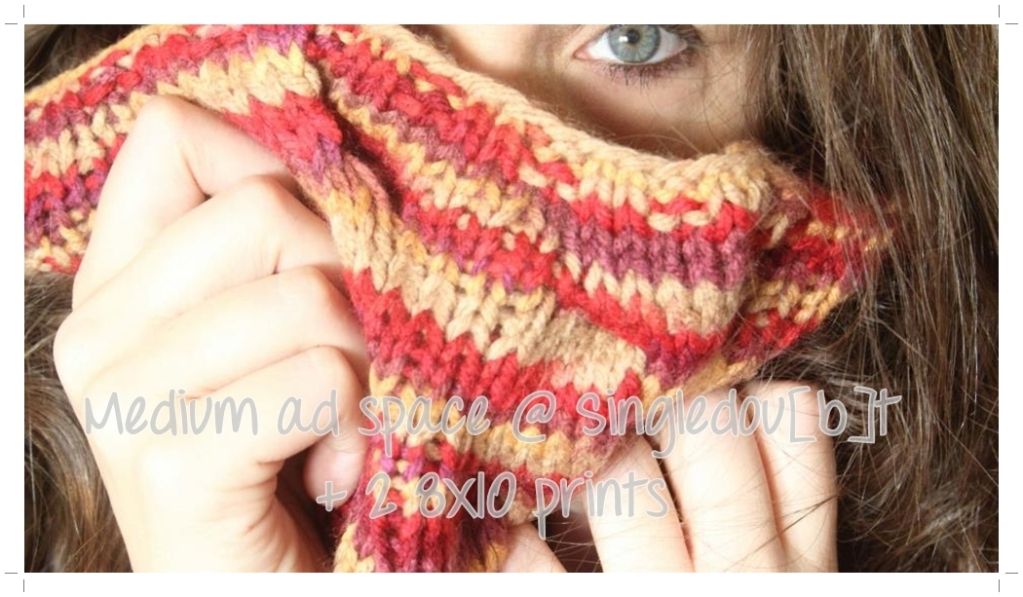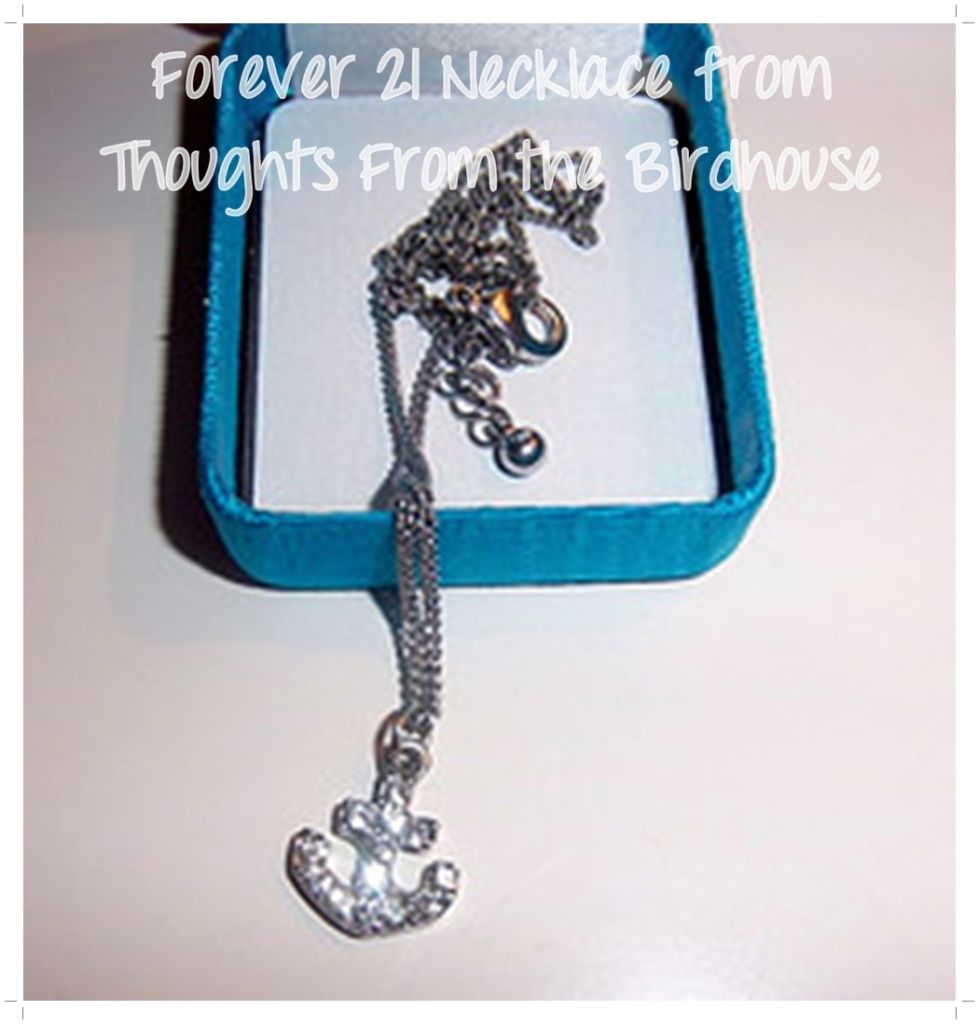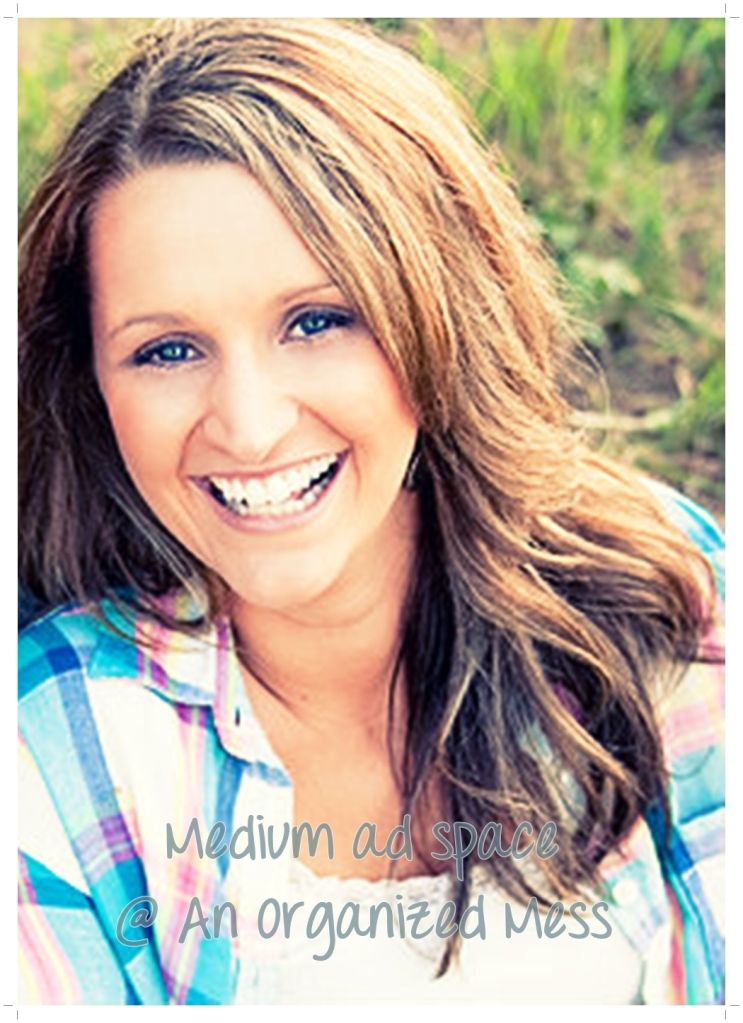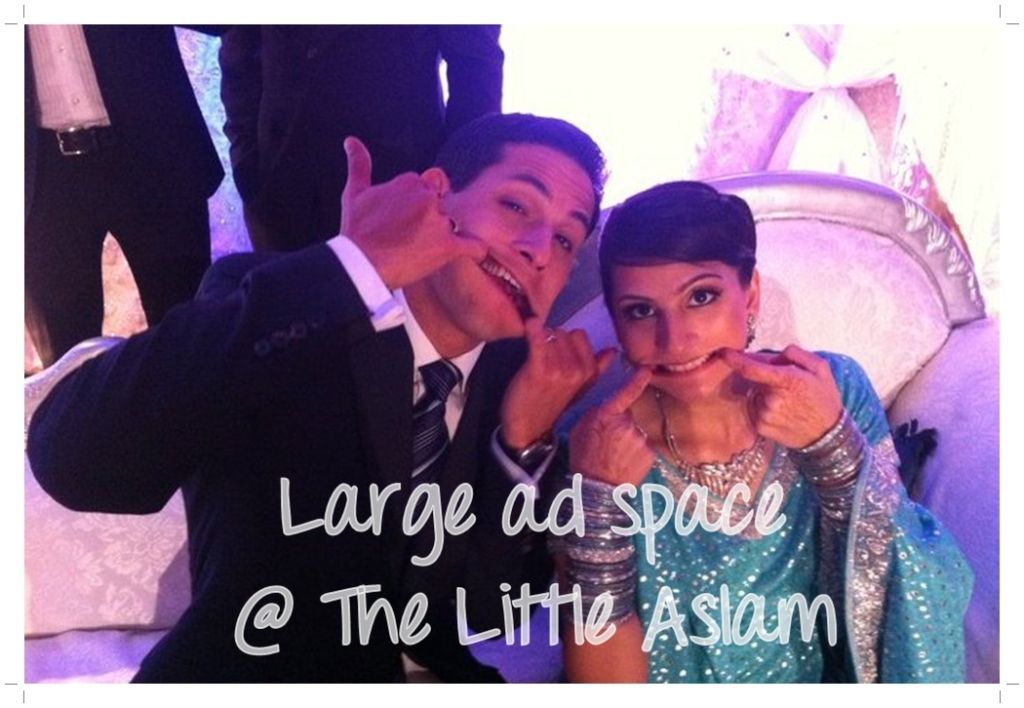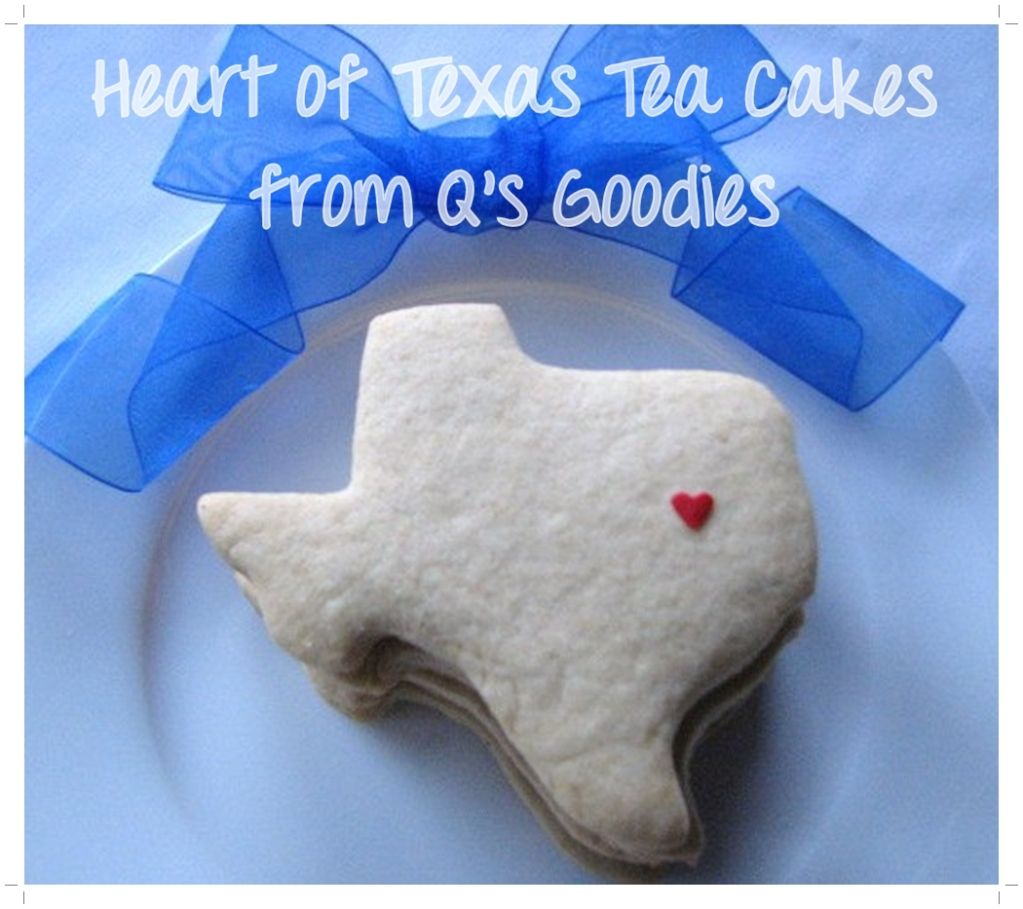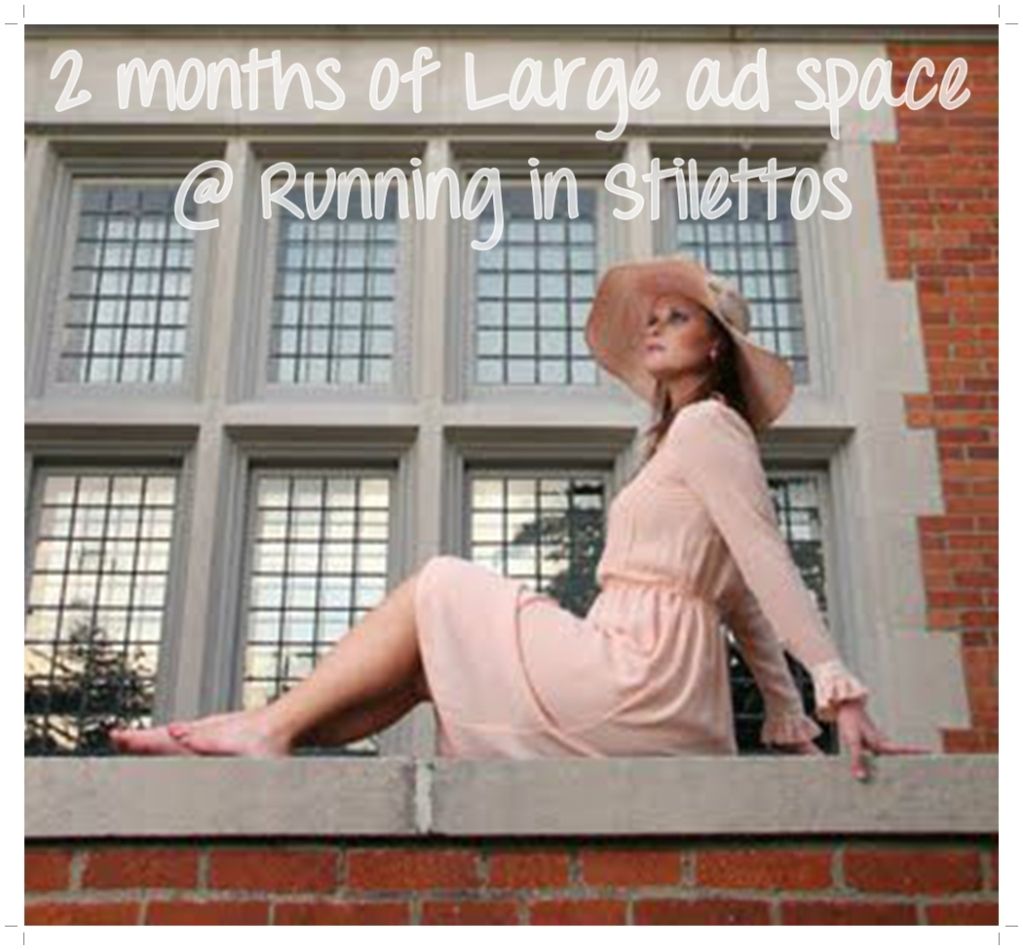 Pretty awesome, huh?
All you have to do is fill out the Rafflecopter form below.
Good luck!