I am SO excited to FINALLY reveal
The Messy Project
!
What is The Messy Project?
The Messy Project
was created by Kelly @
Messy Dirty Hair
. It's a genius idea in which 5 girls get the exact same piece of clothing and make it their own.
"I wanted to find a fun way to interact with other bloggers incorporating fashion help. Something to convey who we are. To show our style. To put our creative minds to work. To express our inner fashionista. To show people the different ways to style an item depending on your body type and you. So The Messy Project was born."
- Kelly @
Messy Dirty Hair
The Deal:
1 top
5 girls
5 different looks
1 major blog post day
Amazing, right?? I am lucky enough to be a part of The Messy Project this month! I signed up over a month ago and had been anxiously waiting for my package from Kelly to arrive so I could see what we were workin' with! As soon as I received it, I was thrilled! I instantly loved the top and loved that it wasn't something I would have normally picked out for myself. So here's how I styled it..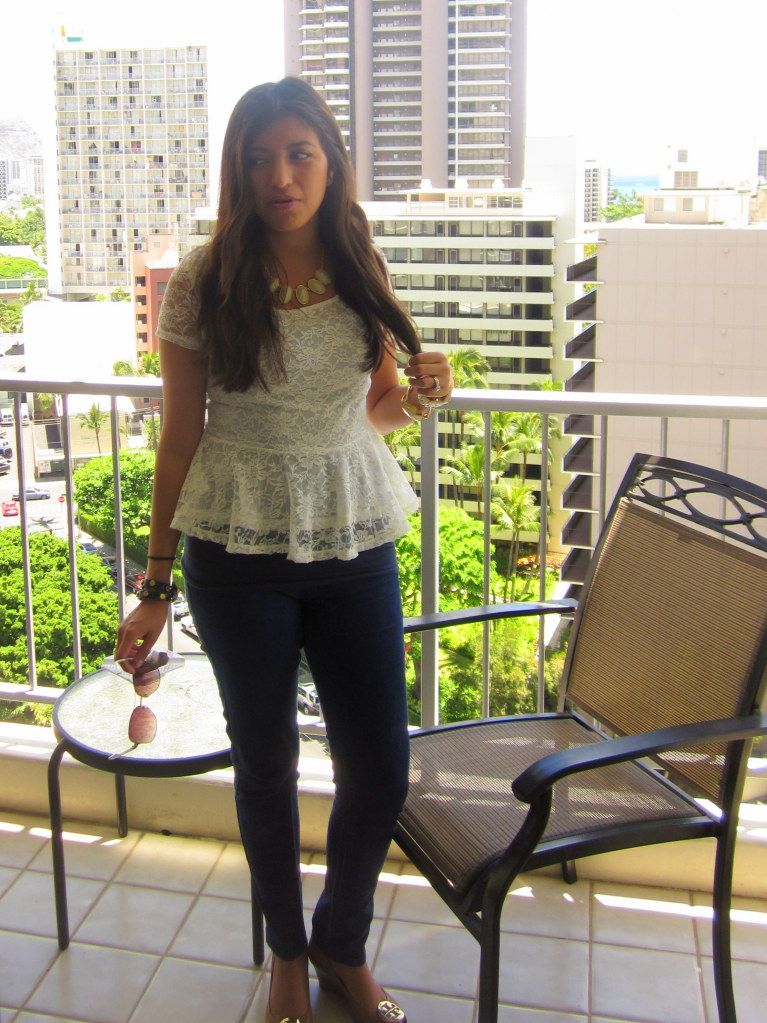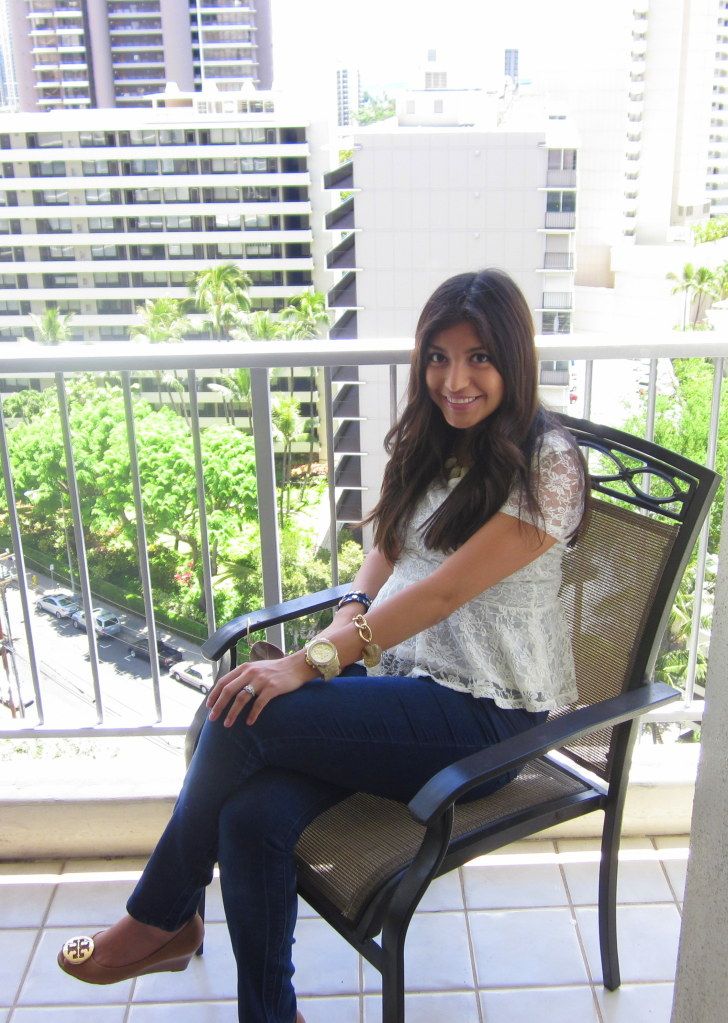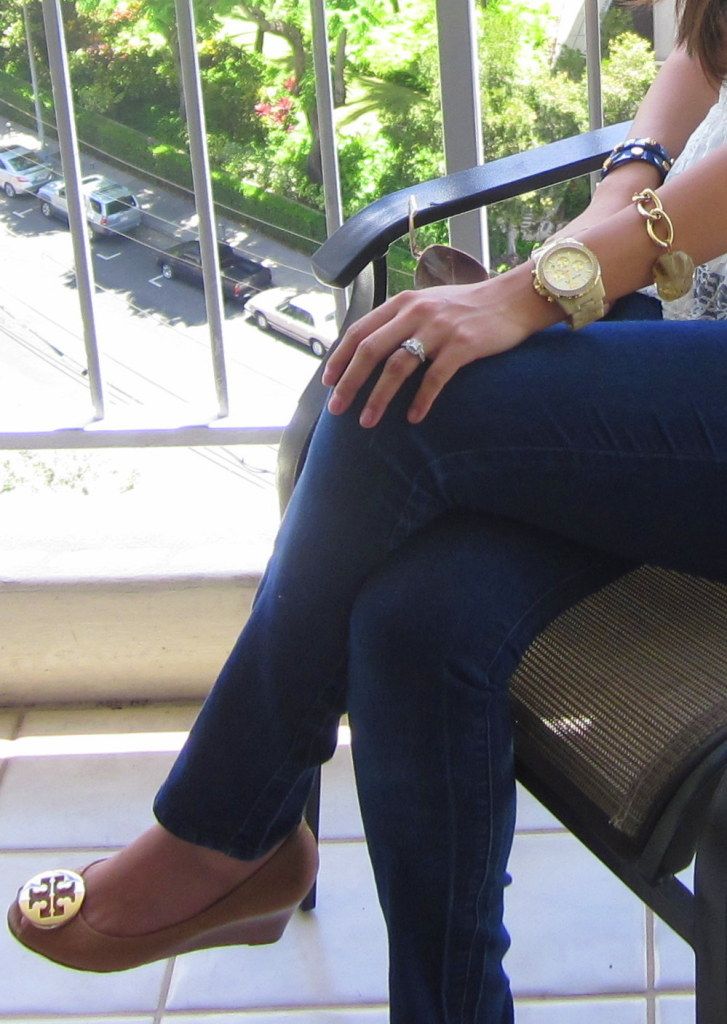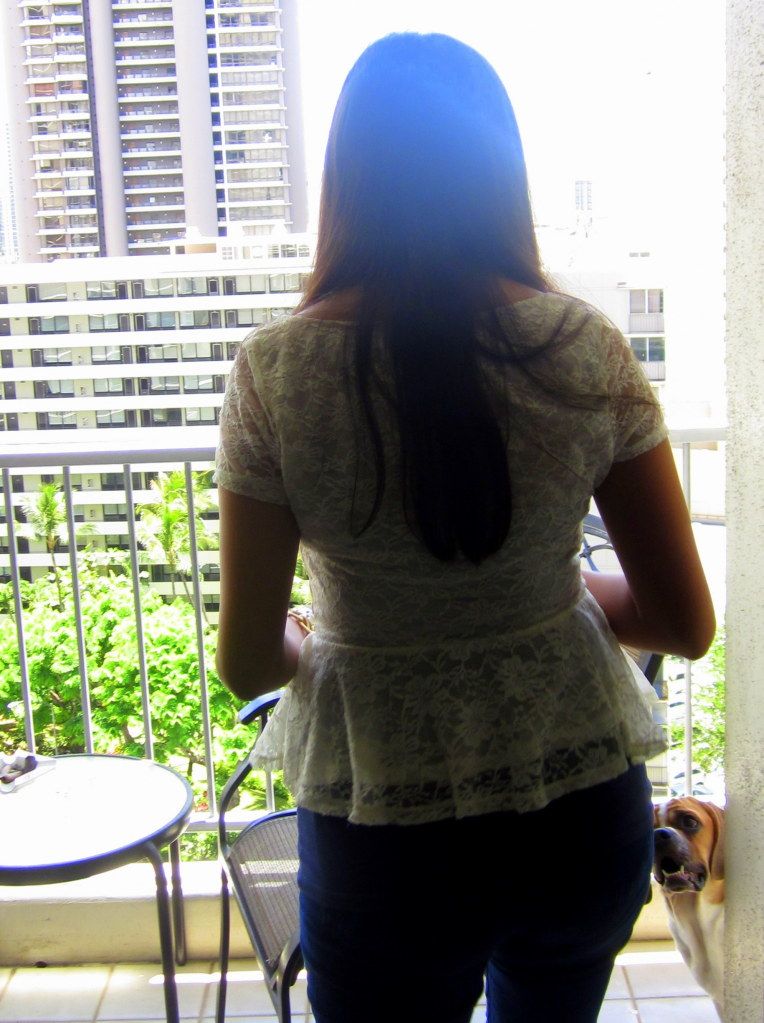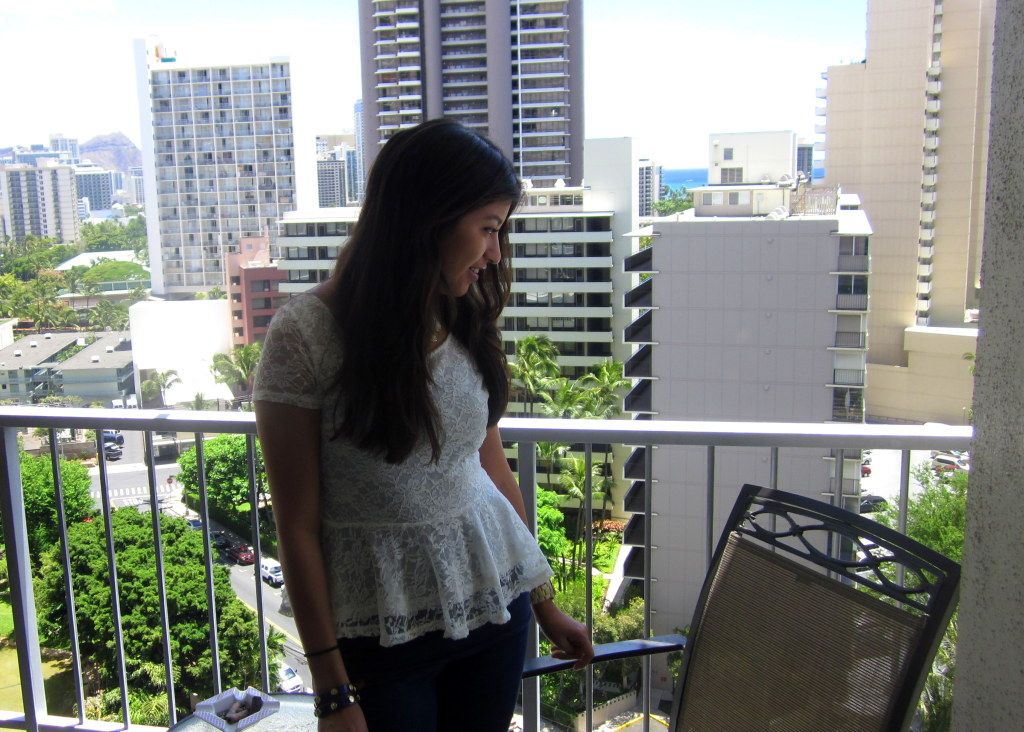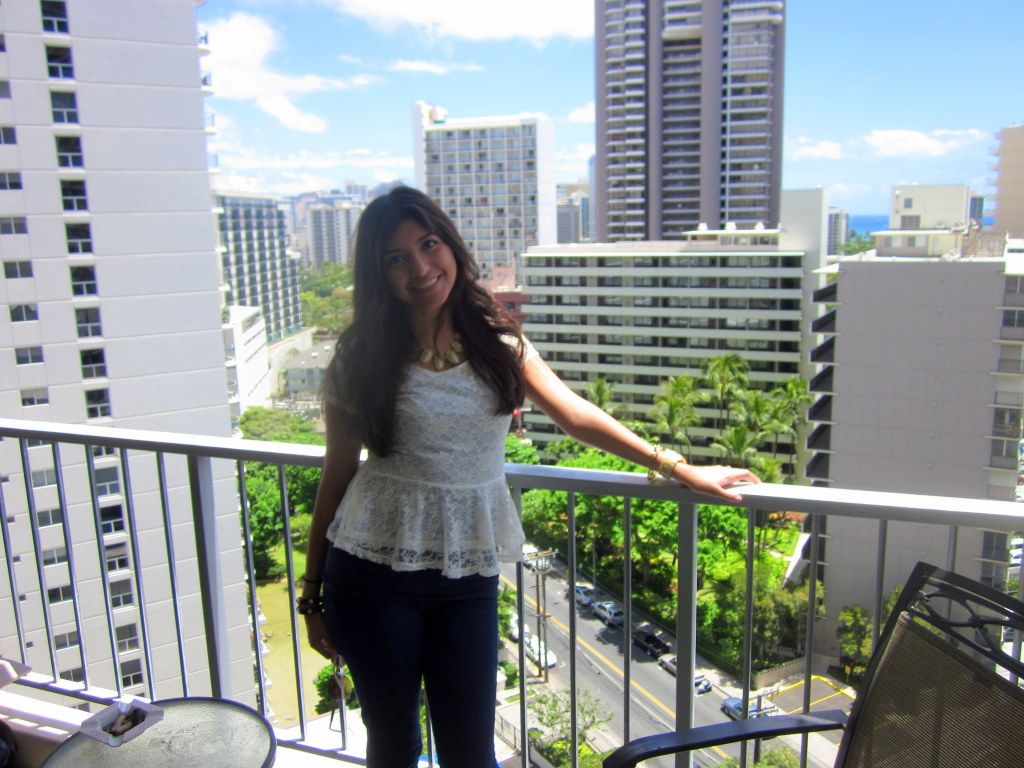 SHOP THIS LOOK!:
Ok let's start by saying that this is my first official "outfit post", I'm a bit awkward in front of the camera, and I KNOW MY CAMERA SUCKS. But like I said
here
, hopefully I will be getting a new one soon! :) Oh and did you notice that
Duke
made an appearance in a few photos? He's such a camera hog. :)
For the most part, I'm a "safe" dresser. I don't take too many risks but, believe it or not, this peplum shirt felt like a risk to me. I am always so paranoid that these type of shirt will make me look fat. It wasn't too flattering in some pictures, but I really liked wearing it the majority of the time. I wore a navy cami underneath the top. I like to wear a longer layer underneath because it makes me feel slimmer and more comfortable. Plus, the navy blended in with the jeggings and the top was sheer anyway.
I paired it with
Tory Burch wedges
and chic arm candy for a preppy classic look. I picked the necklace to add a bit of an edge.
So what do you think? Would you where this top?
I'm thinking about searching for a pair of black leather shorts or pants to pair with this lace peplum top.
Check out how the other girls styled it!
53 Blonde
Basically Mrs. Behavin'
The Memoirs of Megan
And the brains behind it all...
Messy Dirty Hair
!
Let us know what you think!
And if you want to be part of
The Messy Project
(you'd be crazy not to!), check out the details
here
!