The cool club (also known as the bloggers' club) is something that most of us strive to be a part of.
Apparently one of the requirements is having a
bubble necklace
. These necklaces have become so popular among bloggers that they are also referred to as the "blogger necklace".
Well, ladies and gentlemen, I finally got my hands on one of these babies, well two of them actually. I have
this one
and
this one
. I am not sure that this grants me access to the club but don't burst my bubble and let's just pretend that it does.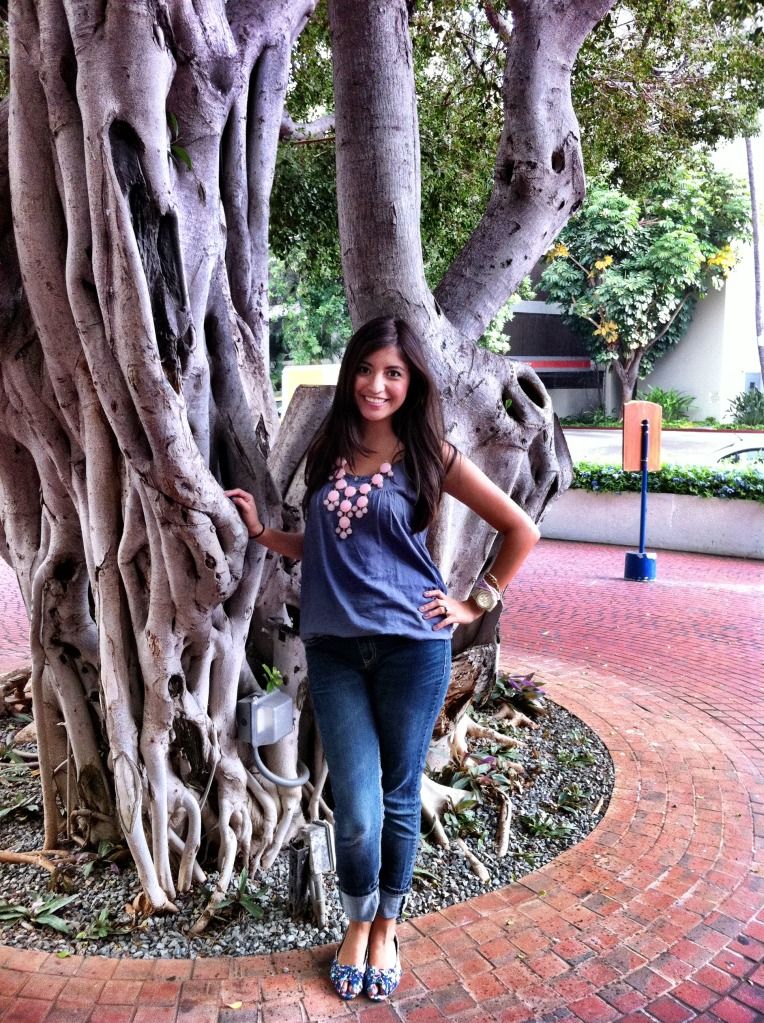 casual outing with my new baubles
What about you? Are you a part of the cool club? Is there another club that I should think about joining?