Calling all sweet tooths! (or sweet
teeth
??)
Have you heard of
Tookies
?
If so, you're mouth must be watering already.
If not, prepare for your life to change. And you're welcome.
Check this out:
COOKIEWICHES! My favorites: Beaming Blue Raspberry Chunk & Buttercreme, Oh My Oatmeal Creme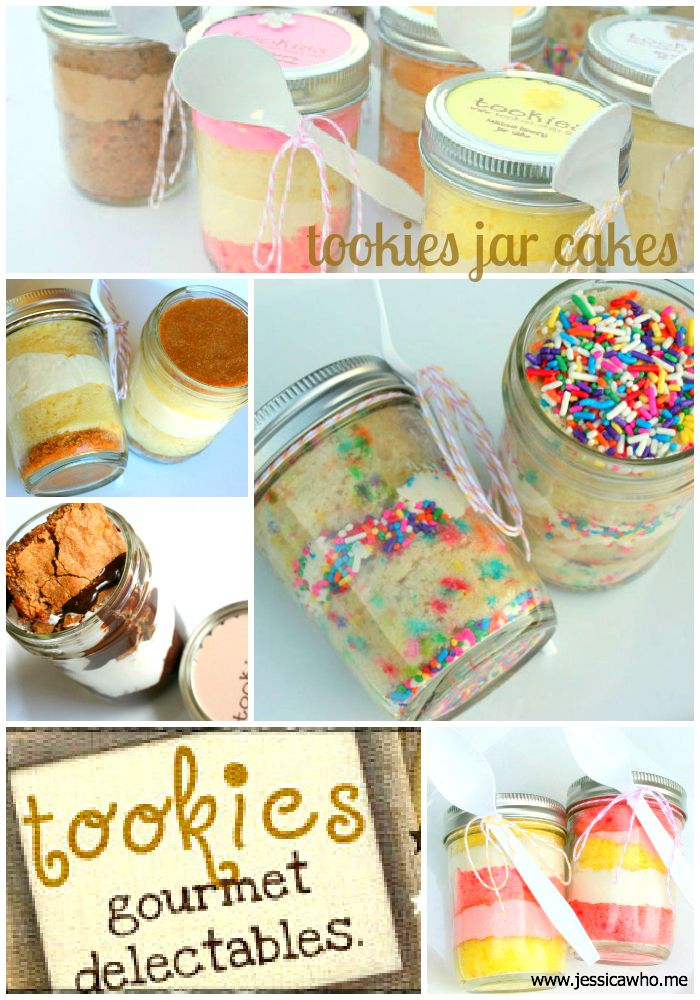 JAR CAKES! Still DYING to try one of these!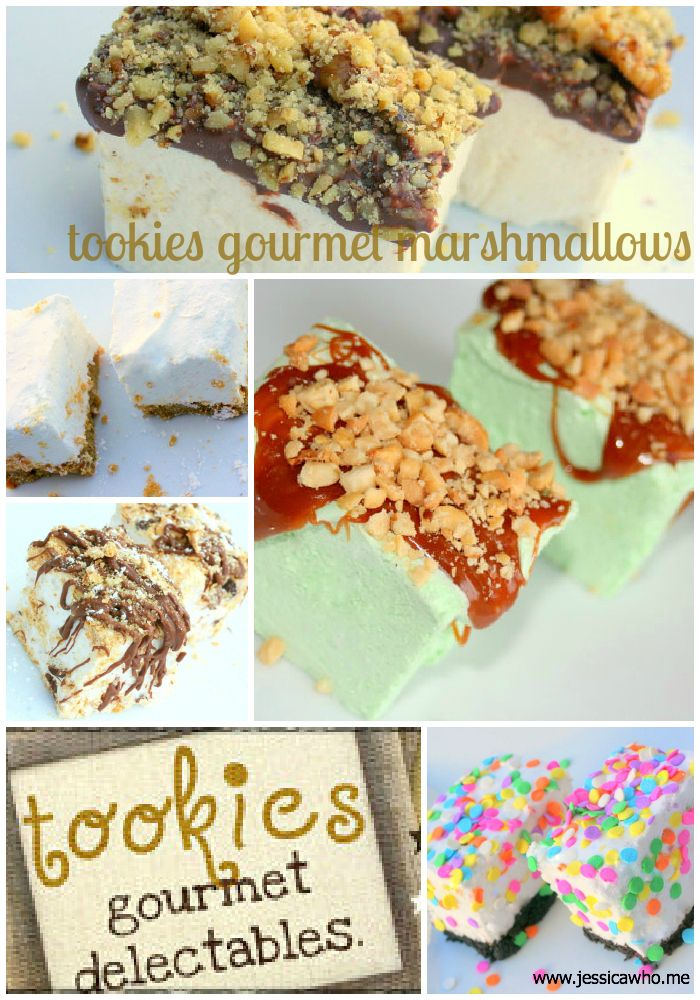 GOURMET MARSHMALLOWS!: Favorite: I Love You Smores
Are you drooling yet?? I am!
Tookies
not only makes delicious desserts-- but aren't they beautiful also?! I could spend all day staring at pictures from
their shop
. AND the customer service is impeccable! They are so wonderful to work with. I promise you will not regret ordering from them!
Also, be sure to check out their
new blog, oh My tookies!
! I hear their having their hosting a
GIANT giveaway
right now so check it out!
Today,
Tookies
is giving away a $25 credit to their shop! That's $25 to spend on anything that your sweet tooth desires from
Tookies
!
AND if you just can't wait to see if you win and need to satisfy your sweet craving immediately, visit
their shop
and
use the discount code JESSICAWHO15 to get 15% off of your order!
Have a SWEET day! :)