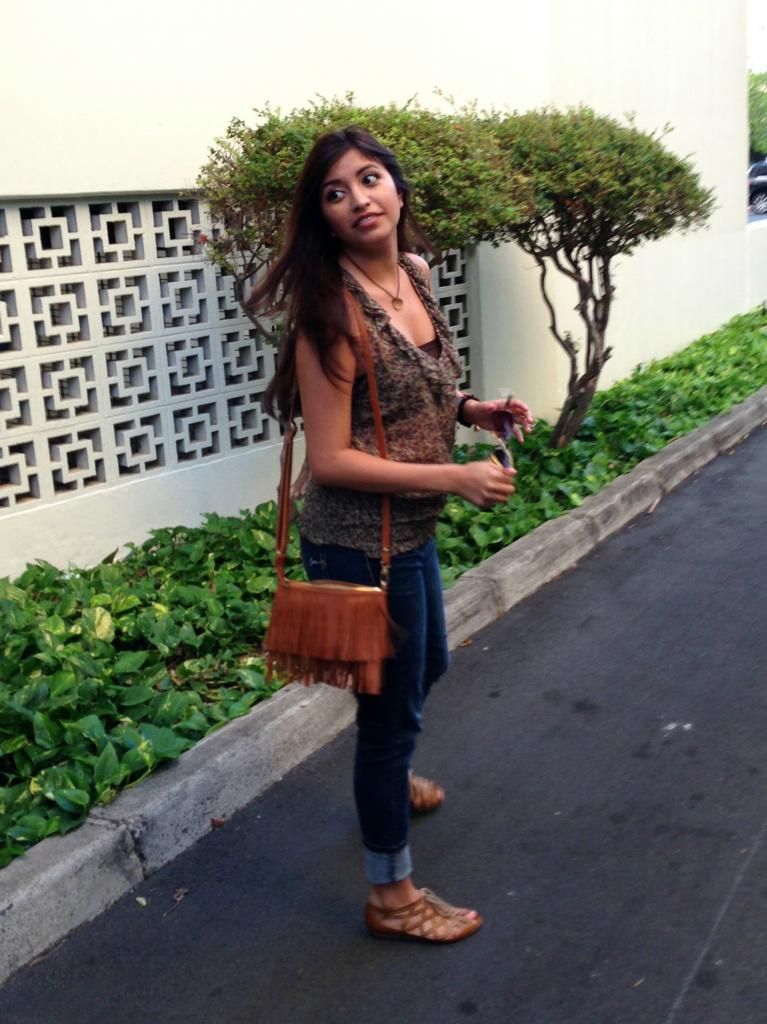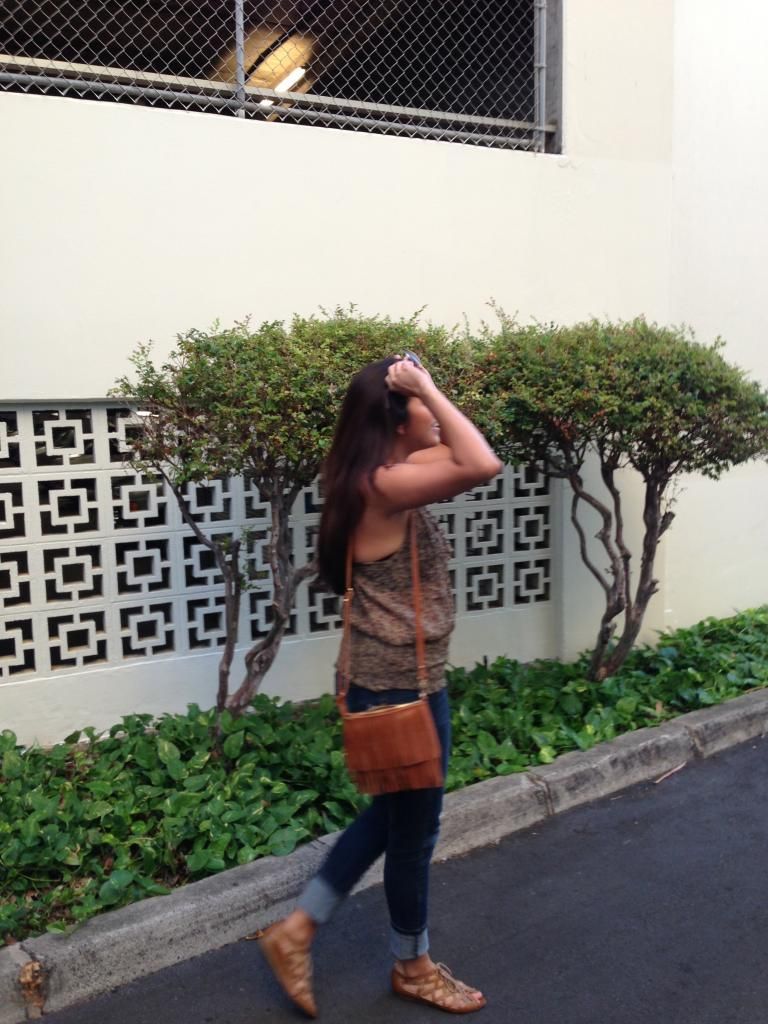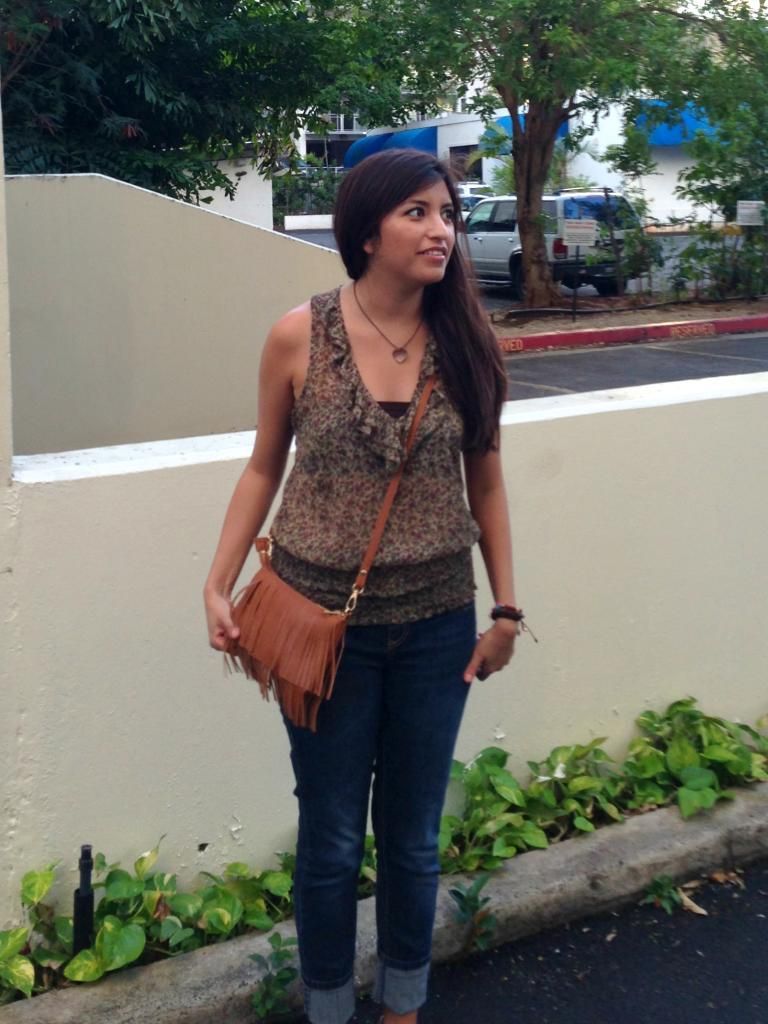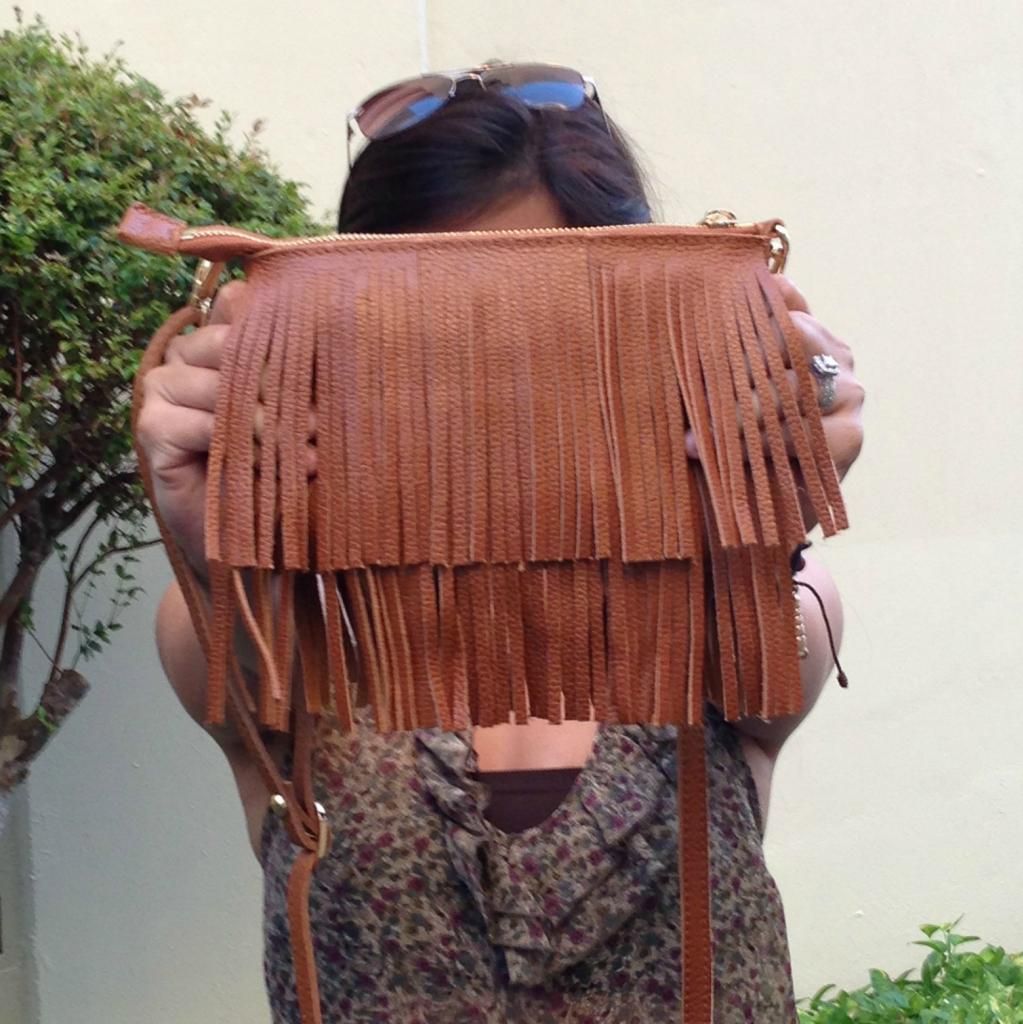 I was beyond excited when I was contacted by
Angela + Roi
! I checked out
their website
and instantly fell in love. How had I gone this long without owning one of their chic bags?!
I kid you not, it took me 3 days to finally decide which bag would become the first member of my A+R family. I chose the
brown fringe cross-body bag
pictured above. It's perfect for the boho look I often retreat to out here on the island. I was incredibly impressed by the quality and customer service from
Angela + Roi
. Seriously-- I love them.
Lucky YOU,
Angela + Roi
is giving away one of their
Signature Angela Palette bags
pictured below! It's available in 7 colors (winner chooses the color of their prize!), made of vegan leather, and is the perfect statement piece (especially for fall!) for anyone's wardrobe.
More details about the prize here
!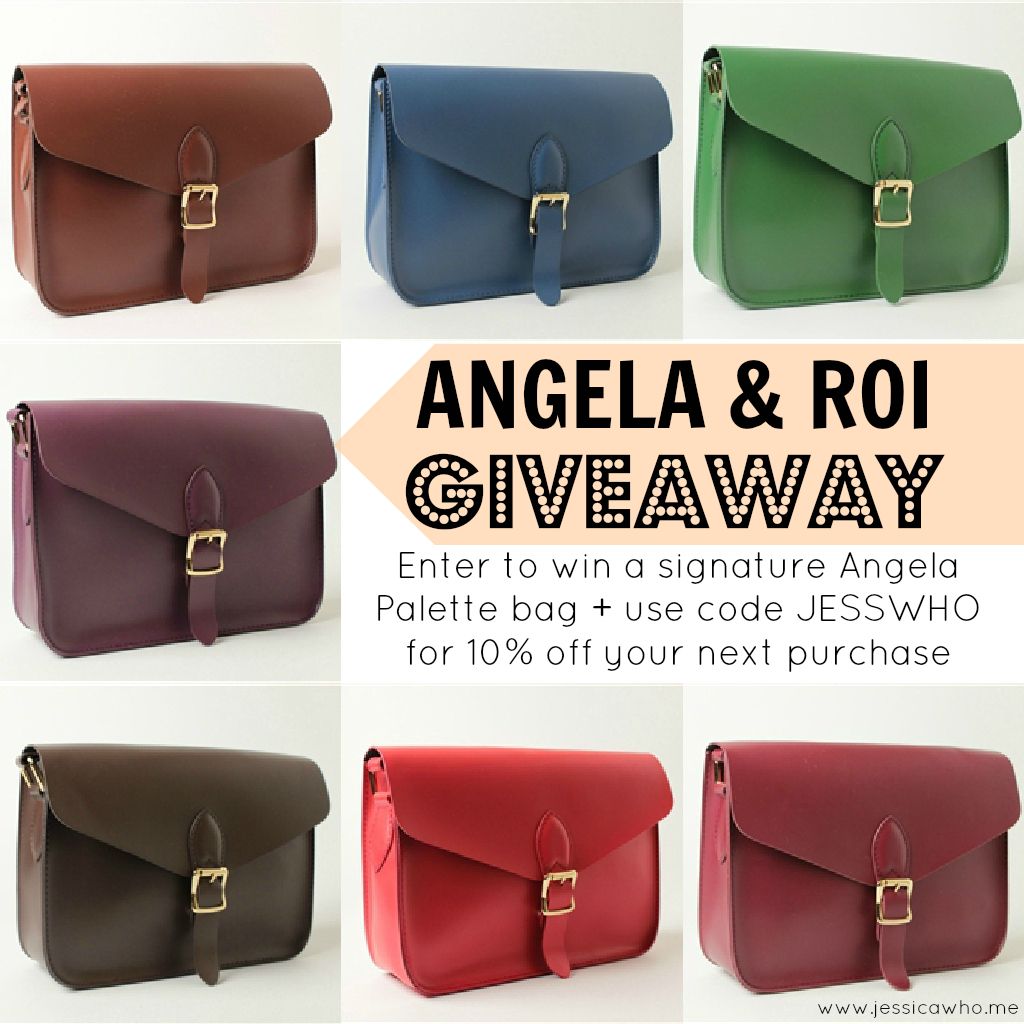 Enter using the Rafflecopter form below!
And if you just can't wait,
use code JESSWHO for 10% off your next purchase!
(discount valid through November)
a Rafflecopter giveaway
P.S. Cheaters suck. All entries will be validated!
Feeling lucky? Enter these giveaways too!