First off- I went to send my love and prayers to the east coast!
You may not know that I lived in NYC for a short time in 2009 so I have a good amount of friends up there. Some of them were severely impacted by Hurricane Sandy. I encourage all of you to reach out to someone you know on the east coast, even if it's just a text sending love. You'd be surprised about the impact it can make.
BTW- TODAY ONLY (11/2) BaubleBar is donating 100% of the profits from these stud earrings to a Sandy relief fund. I got them in black!


Highlight of my Halloween: the card (by Julie Ann Art) I gave to my boo
Fate was not on my side this Halloween.
We had big Halloween plans for Saturday night but Hawaii was struck with a big tsunami scare. I mean evacuate-and-fill-your-pantry-with-non-perishable-items type of scare. So we decided to skip out on roaming the streets with crazies and didn't get to dress up! I ended up doing this instead..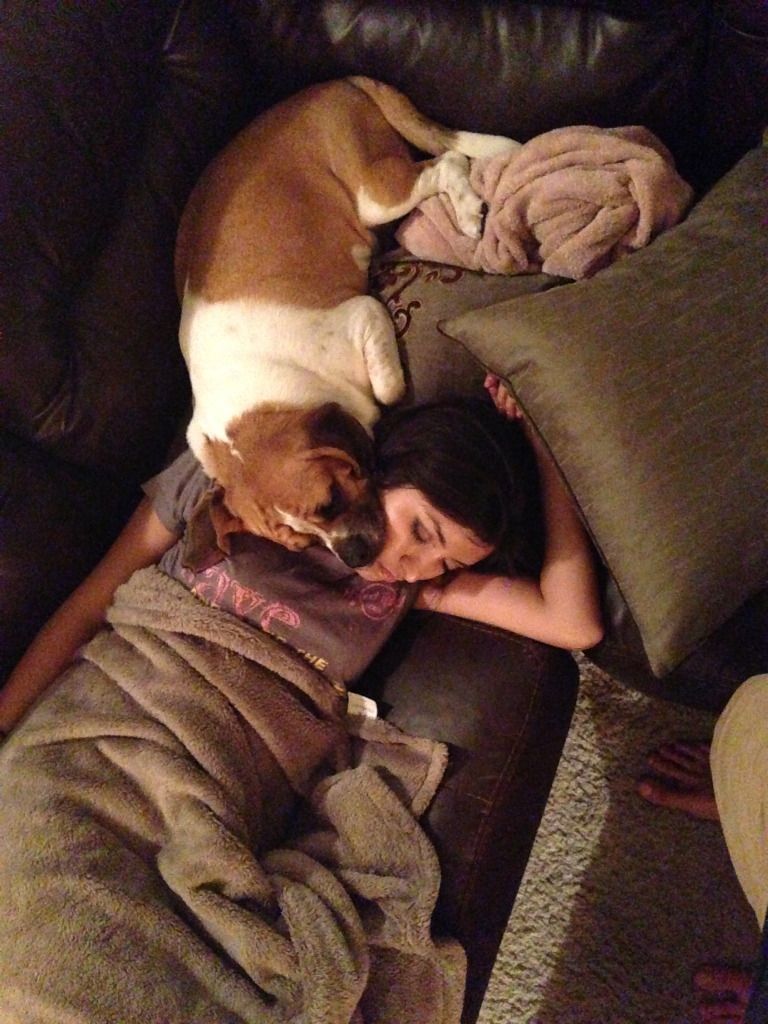 Luckily, the tsunami didn't hit (or wasn't as big as expected). We are safe and sound and Hawaii is still paradise.
We figured that we would just do something fun on Wednesday, 10/31.
But, no. You people must have wished really really hard. I woke up Monday morning with a cold. A nasty one. My voice was scratchy and I couldn't be seen without a tissue in hand for the majority of the week. This is also why I've been MIA from the blog and other social media spots for the majority of the week. My bad.
I made the decision to stay in like a responsible adult (I hate when I act like one of those) to try to restore my health.
So all of that
craziness
about my Halloween costume ended up being for nothing. You non-curse-word-users won this one but I shall be back again.
But seriously, I wanted to thank all of you for your honest feedback about
curse words + blogging
. Your comments were so fun to read. Most of them made me laugh out loud and a lot of them made me feel more confident about myself and what I choose to post. I'm often hesitant to post certain things on this little blog because of a fear that I'll either offend someone or turn someone off. But like so many of you reminded me- this blog was started for ME. Do you know where the word "blog" comes from? It's short for web+log. It's a way to log your thoughts on the web. An online diary.
I think so many of us (including myself) get lost in the numbers of followers and page views so much that we lose our identities. What good is this blog if it's not honest and authentic? Isn't that why you read it?
Thanks for being YOU. I like you that way and I hope that's how you like me.