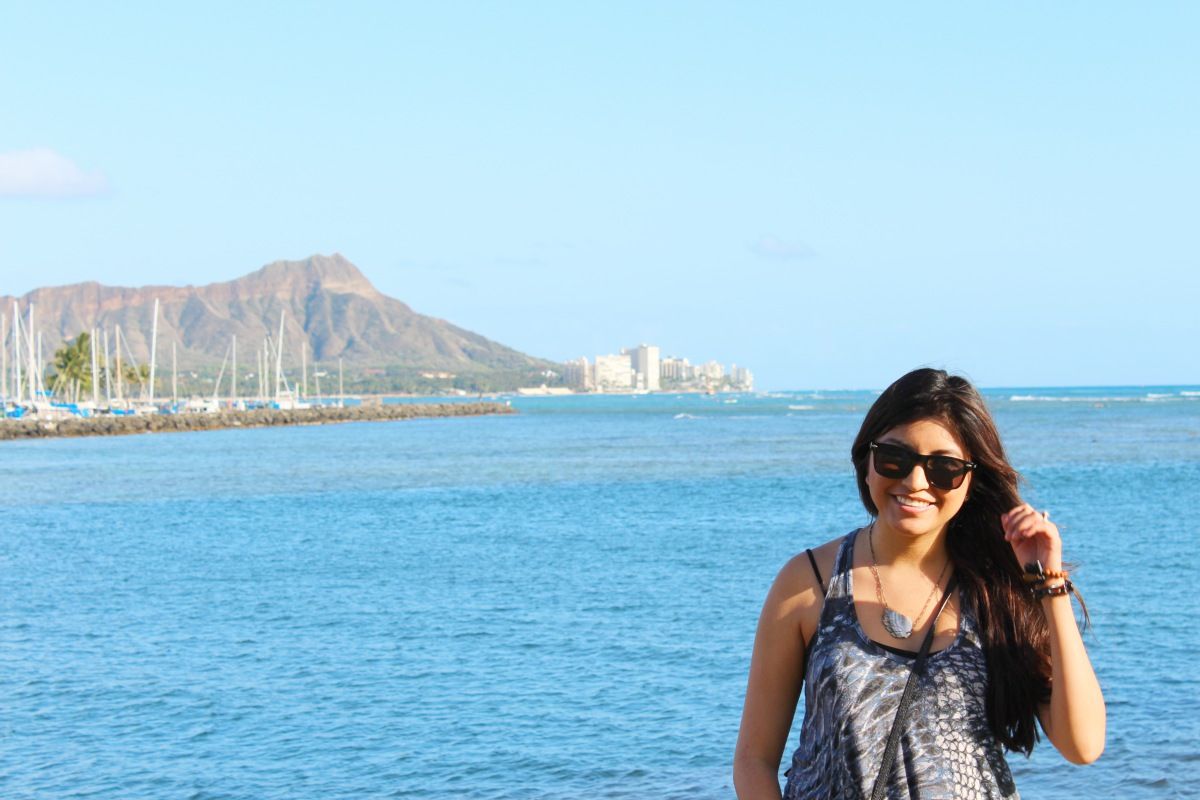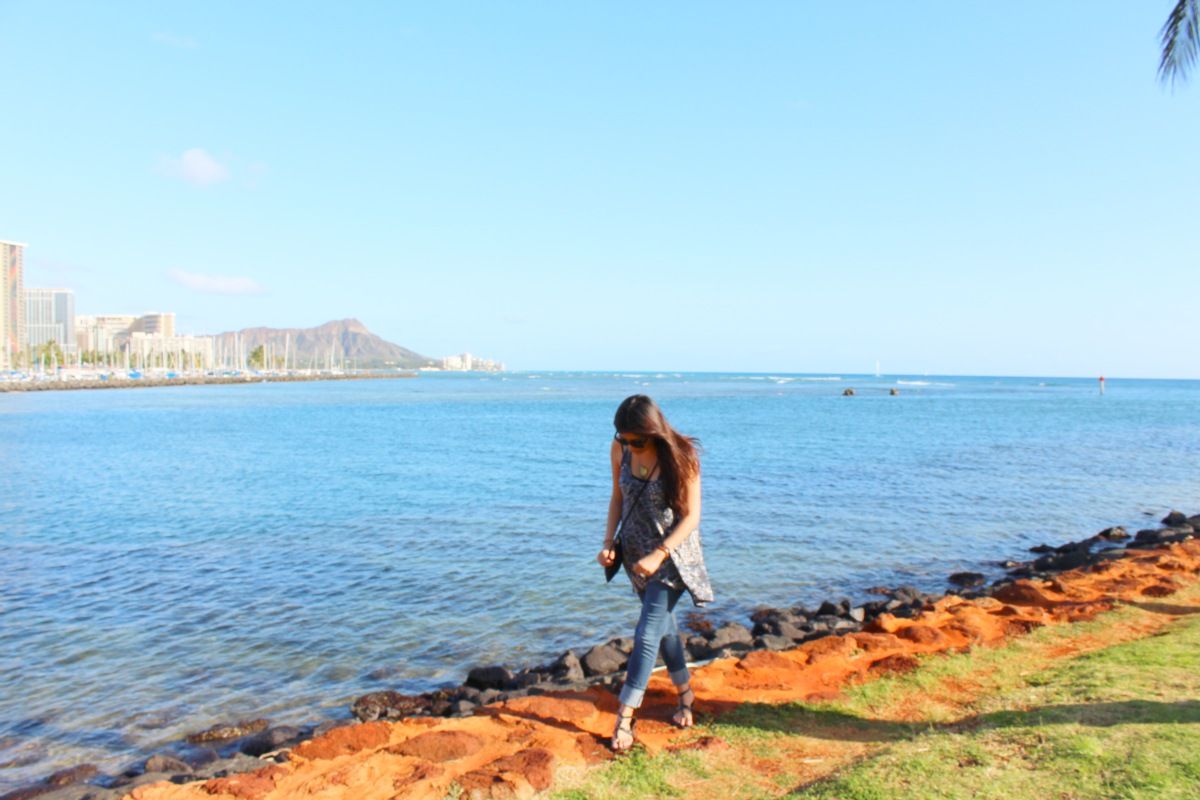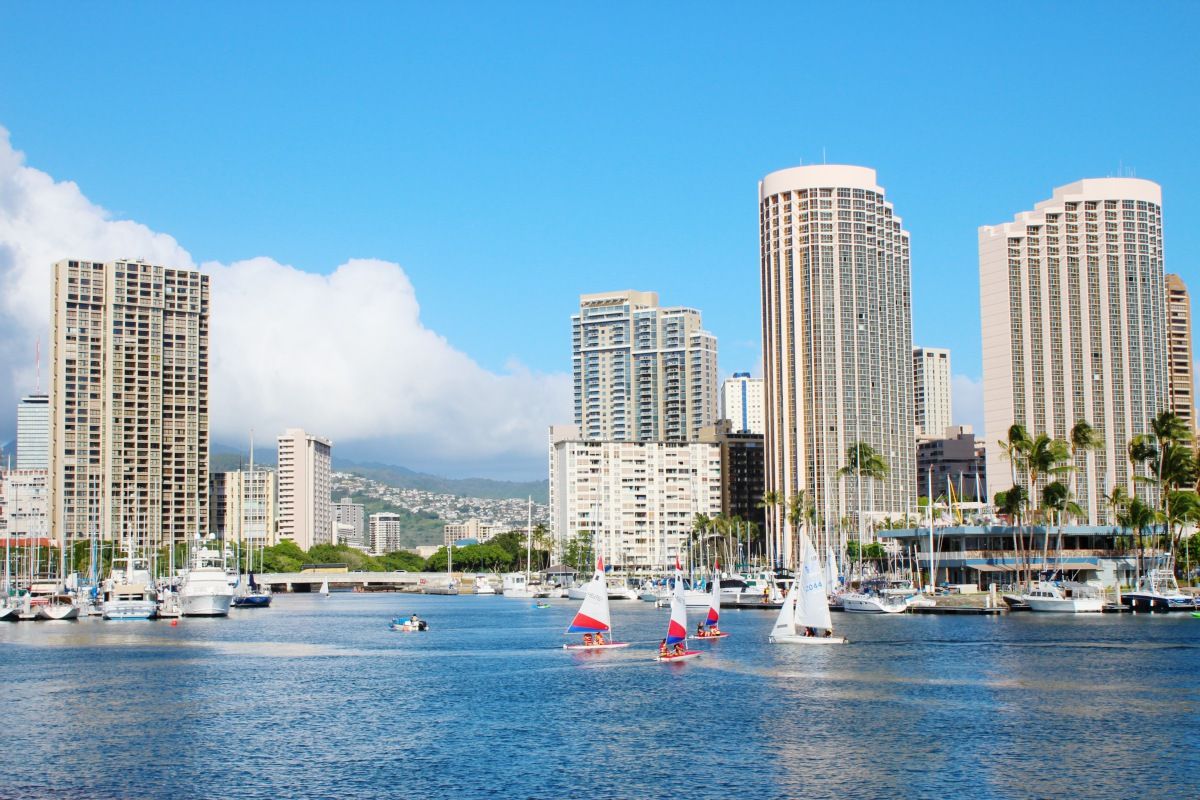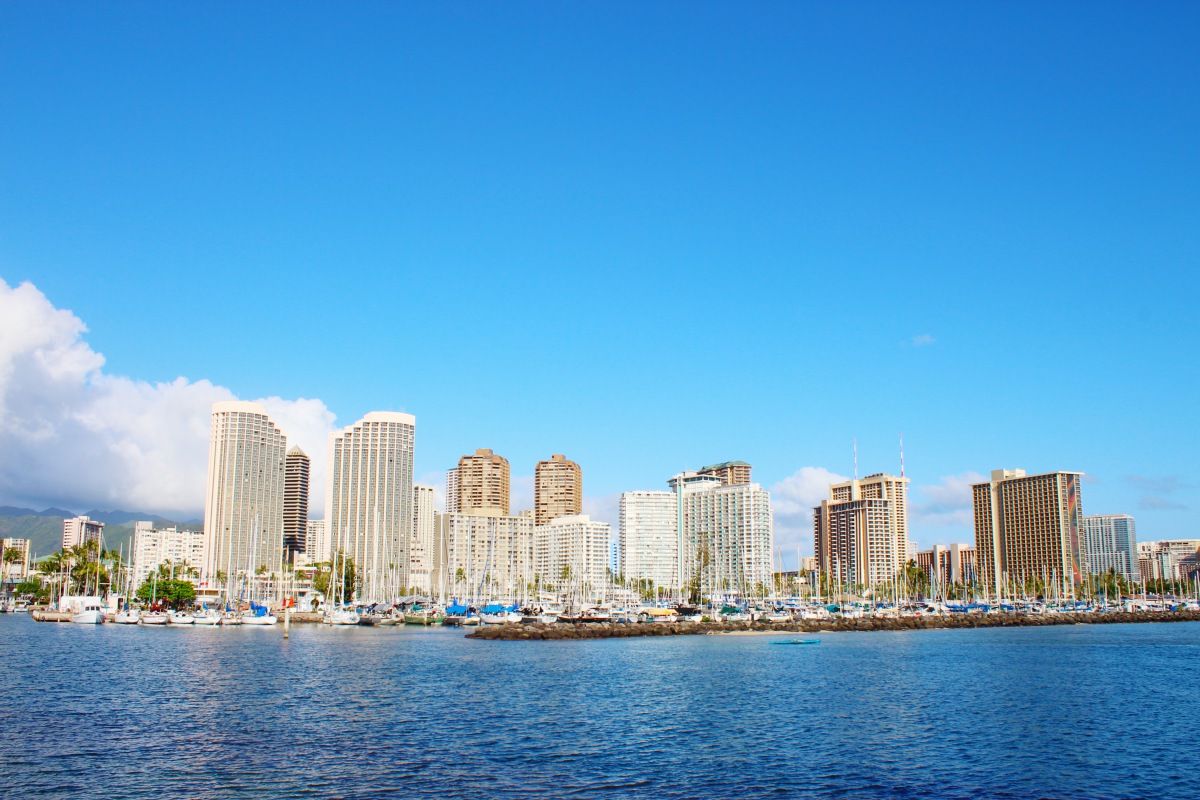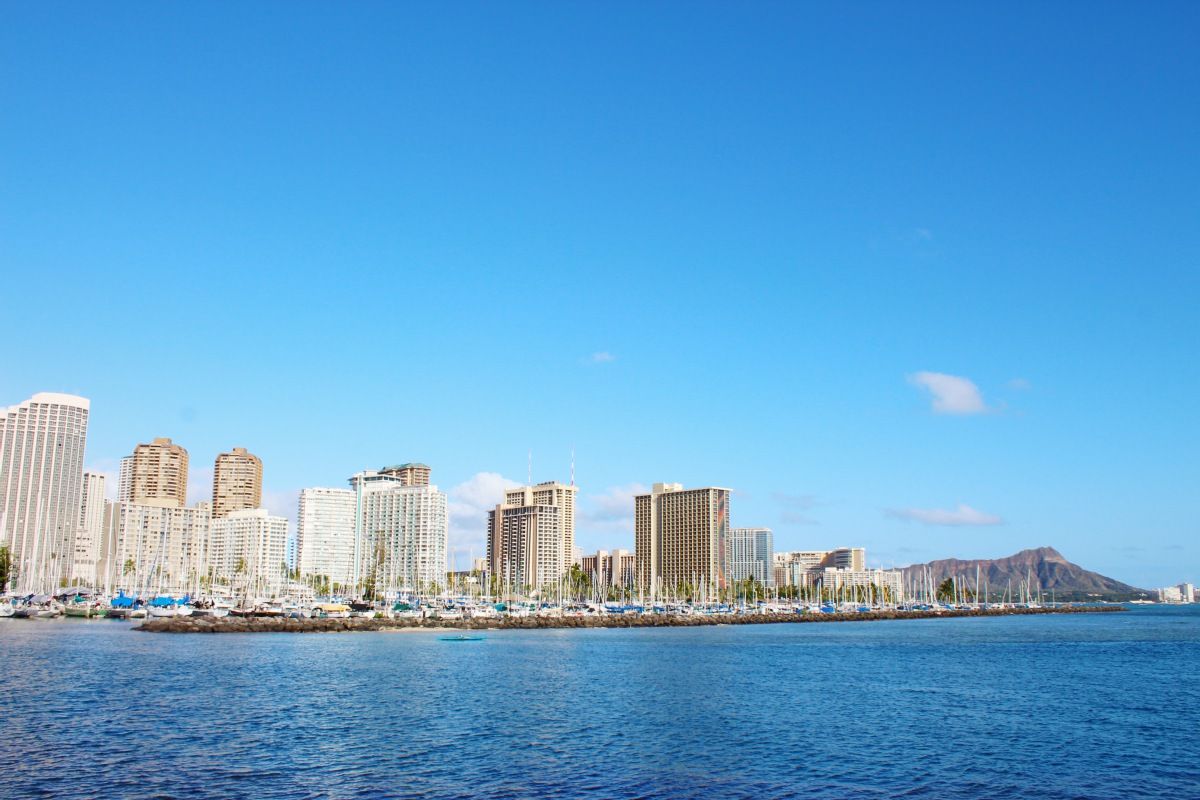 I hate labels. They're used a lot in the blogger world. We're asked if we're a fashion blogger, a mommy blogger, a food blogger, a DIY blogger... etc etc. But what if you don't fit in just one category?
Like in life, when you fill out a form that asks you to "check one". And if you apply to more than one box, you're forced to check "other". "Other" doesn't sound pretty, but that's what I think that I am in this big blogging world. Sure there are people who only blog about fashion or only blog about food, but that's not me. And I think that's ok. Right?
I've seen some snobbish comments around this blogosphere. None directed towards me (that I know of!) but I see 'em. Some people want to be considered a "fashion blogger" or "style expert" or "designer" or blah blah blah. If that's you, more power to you. And I'm not saying that those titles aren't validated or well-deserved. All I'm saying is why is there such a desire to be labeled?
When I first started this blog, in February 2012, I had no idea where I would take it and what I would do with it.
I like fashion but I don't consider myself a fashionista or an expert at all.
I love photography but I'm a complete novice.
I can eat all day but I can rarely cook a decent meal.
I have zero beauty skills
.
I'm not a mommy (except to
Duke
, which I think totally counts).
I hate to DIM (do it myself) so I rarely get crafty.
I don't own a cute little shop (yet, anyway :)).
So what am I? What is Jessica Who?? Where do I fit in?
I love to write.
I occasionally share my
personal style
.
I'm addicted to photography.
My day job is in pr + marketing and I have a passion for small businesses.
My husband is a badass cook
.
I have
the cutest pup you've ever seen
.
I happen to
live on a gorgeous island
.
Is there a label for that?
Linking up with Style Sessions + Random Wednesdays + Whatever Whenever Wednesdays