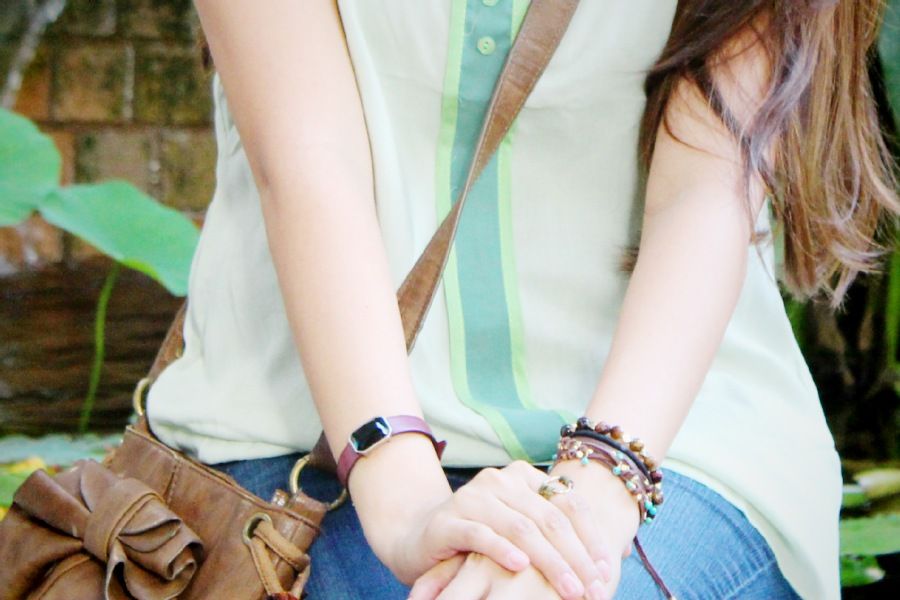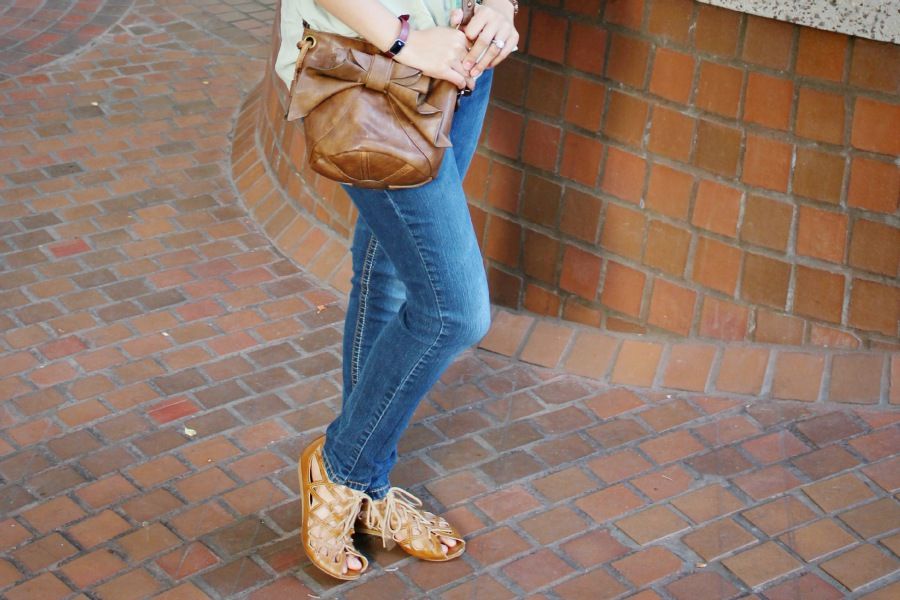 One of the negative ways that blogging has changed my life is that I'm constantly trying NOT to compare myself to others. Since most of us bloggers follow other blogs, it's easy to think I wish I looked like that, I wish I wrote like that, I wish my photos looked that way, I wish I had that many followers, and the list goes on forever. I've found myself feeling down about my blog and even about myself. It's really become a big challenge for me. It's strange because that had never really been an issue for me before. I guess the constant peek into other people's lives via their blogs is what triggers it.

Comparing ourselves with others often leads to envy. Which I hate. This topic has been on my mind lately. I came across this quote -- "Envy is ignorance. Imitation is suicide."
Isn't it perfect? What we see on the internet, and even what we see in real life, isn't always completely true and it's definitely not always the whole story.

And even if I tried to be someone else, I'd be no good at it. Aren't we all really only good at being ourselves?

So here's where I'm refocusing the thoughts --- I want to be the best version of ME.