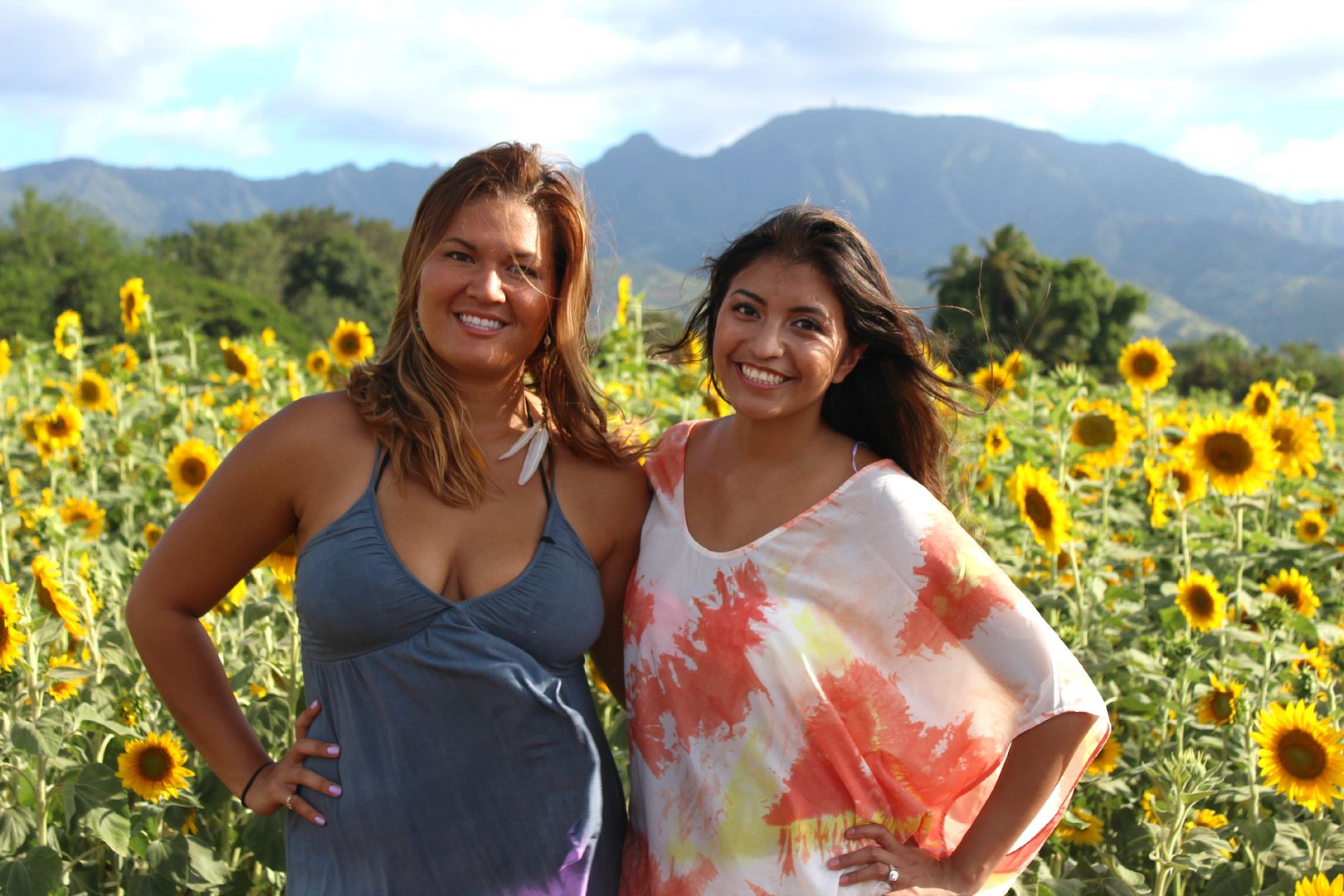 Have you ever had someone in your life who was like a ray of sunshine?
That's what Eun Hae is to me. A ray of sunshine.
Her positive vibes light up a room.
She brings out the best in me.
She pushes me to be more and to do more.
In the short time that I've known her, she's managed to be a part of some of the lowest and highest times in my life; always pushing me towards the light at the end of the tunnel. Always pointing out the silver linings. Always lifting me up, encouraging me, making me laugh.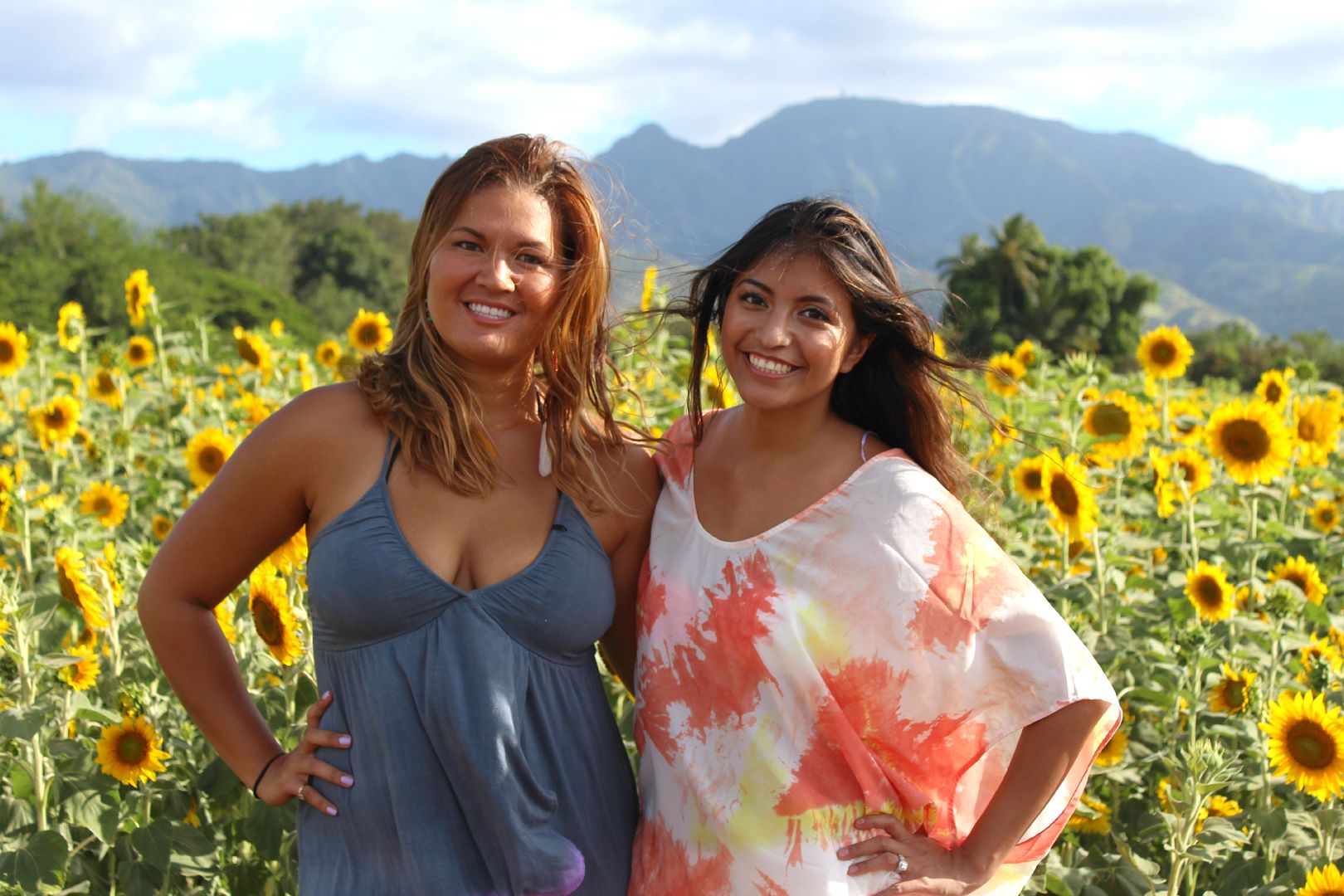 My life is better (+ a lot more exciting) with her in it. I'm blessed to call her
my friend
.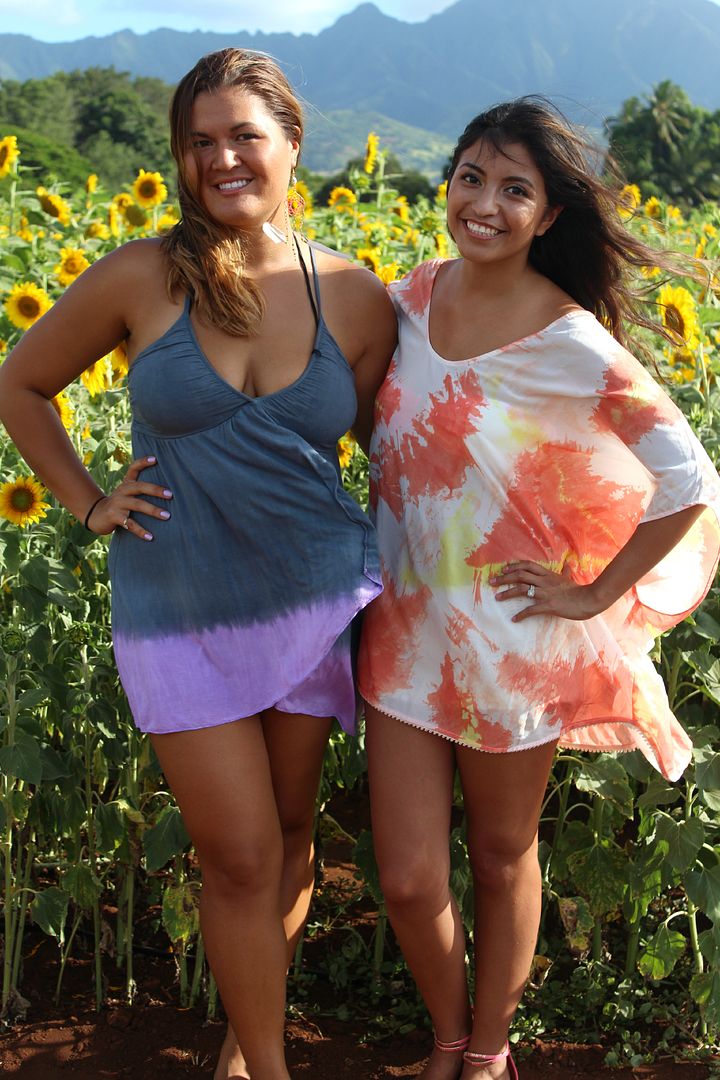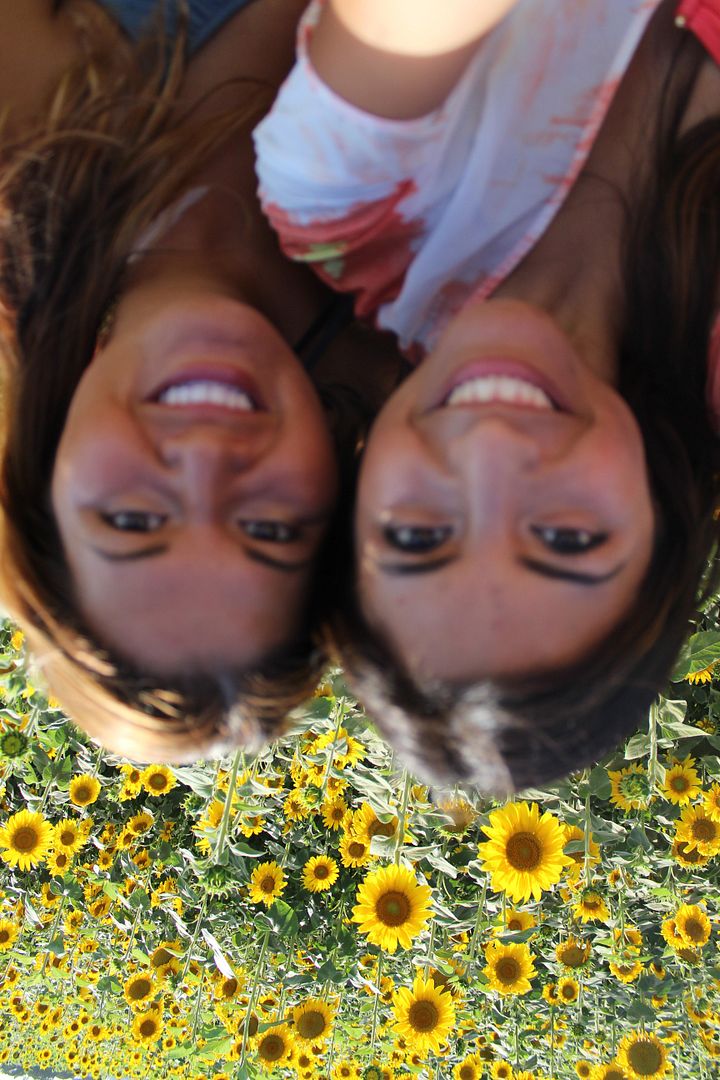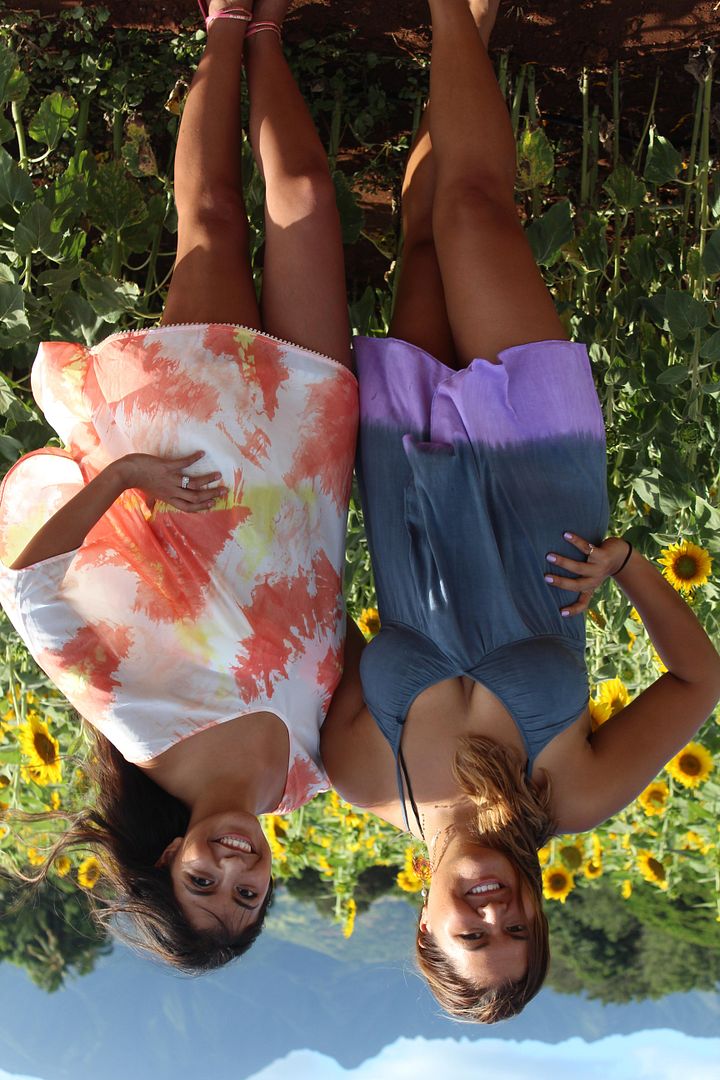 Happy Birthday, Darling. Thanks for being my sunshine!
See you soon.