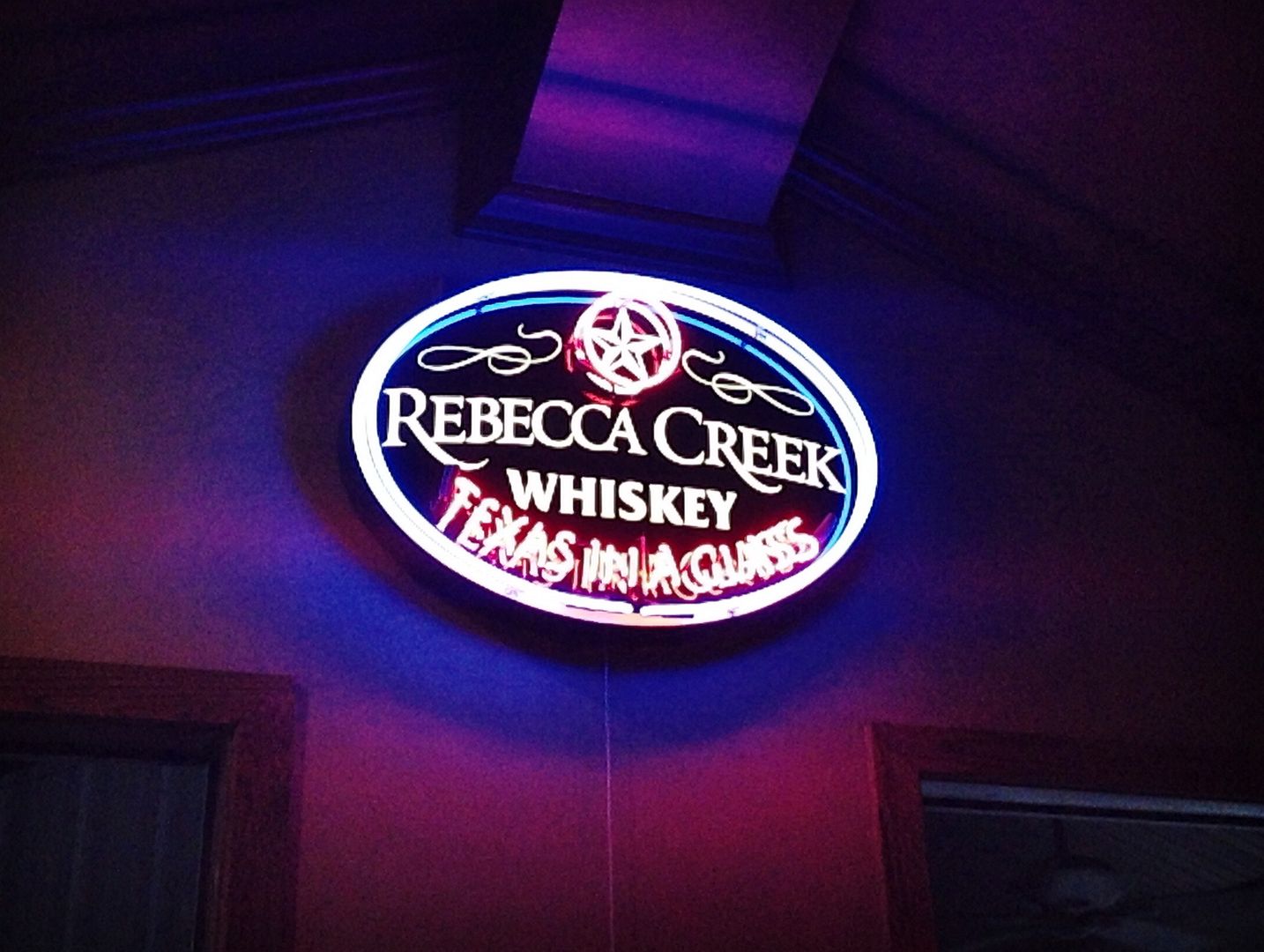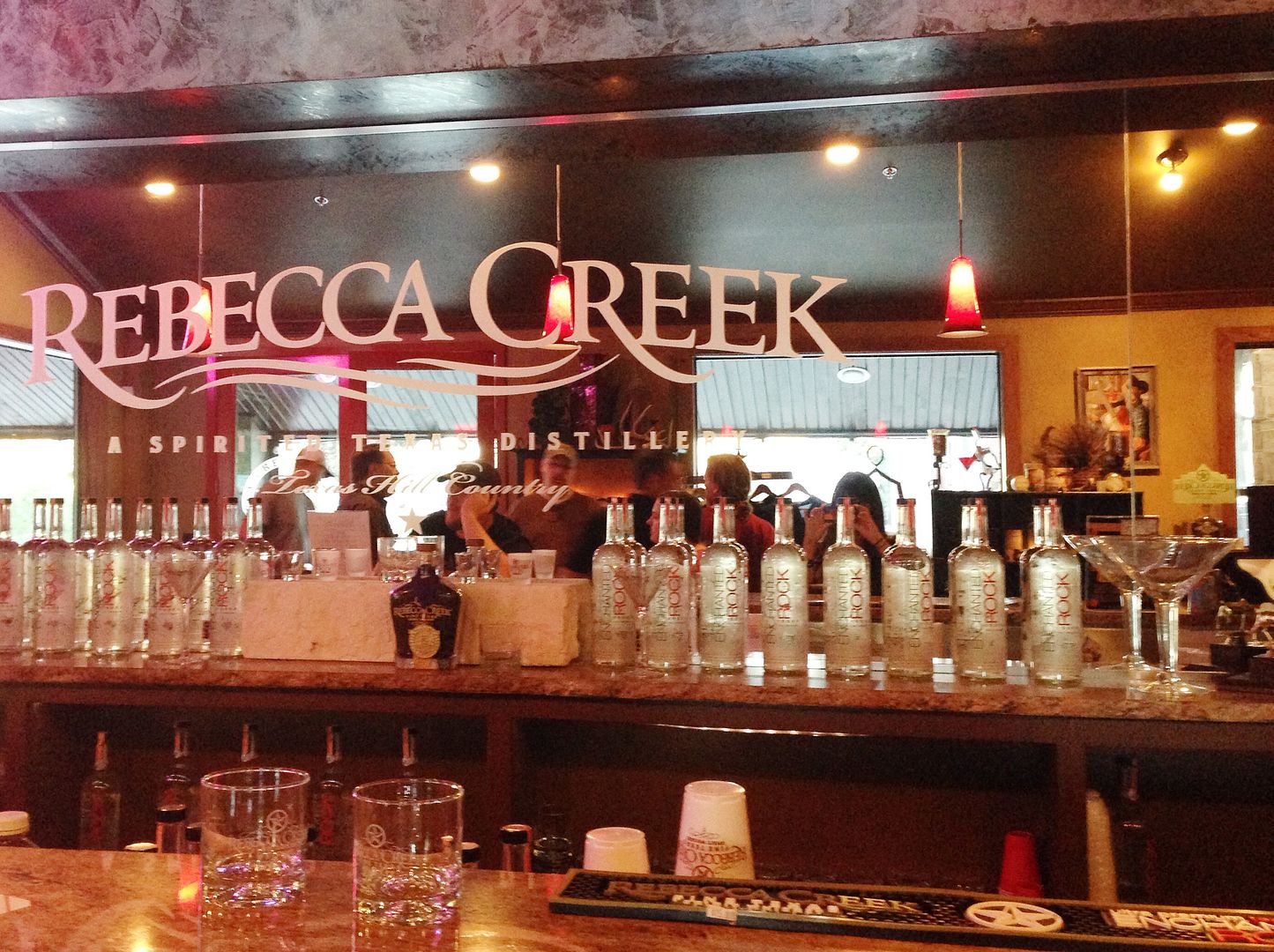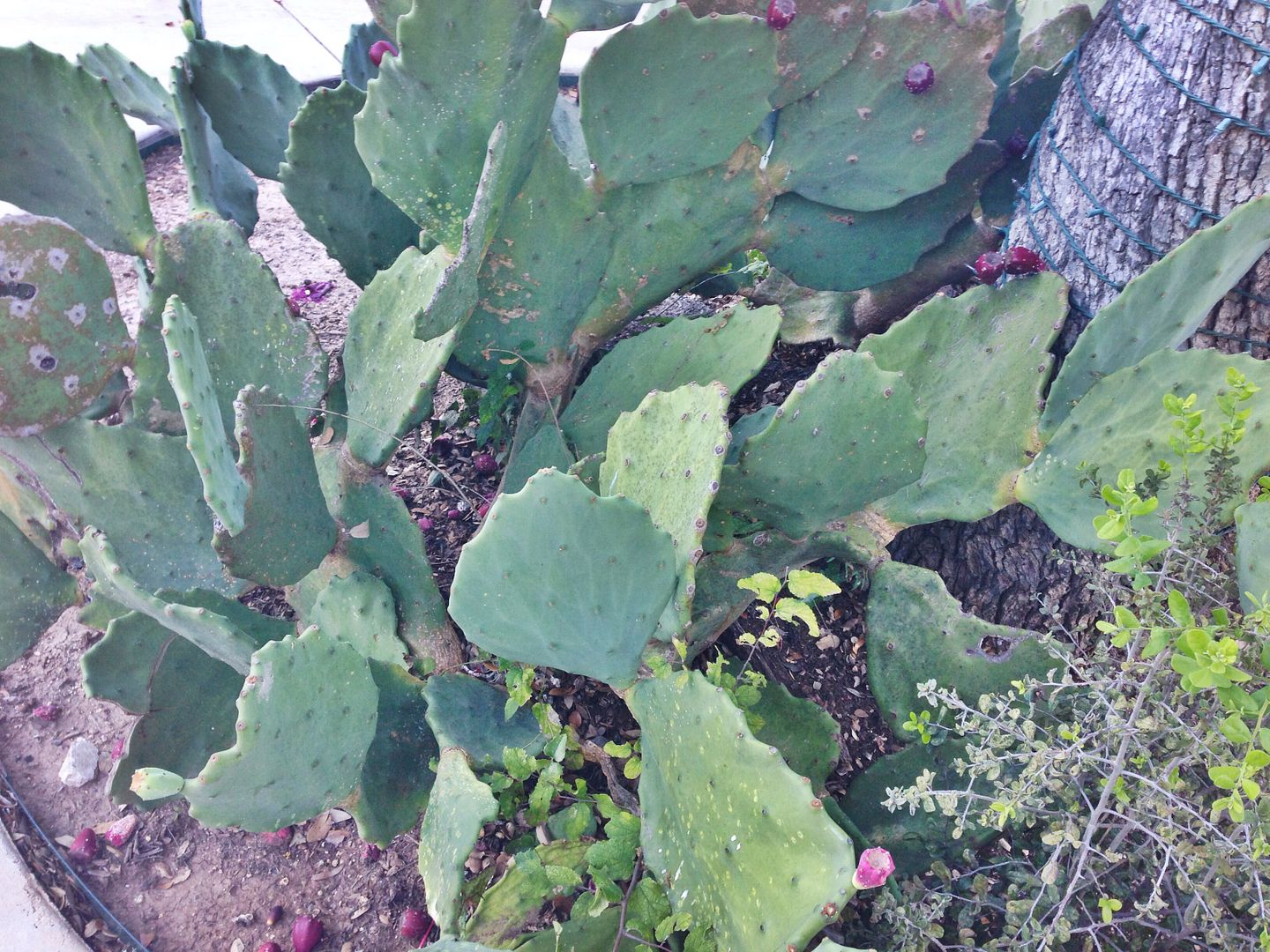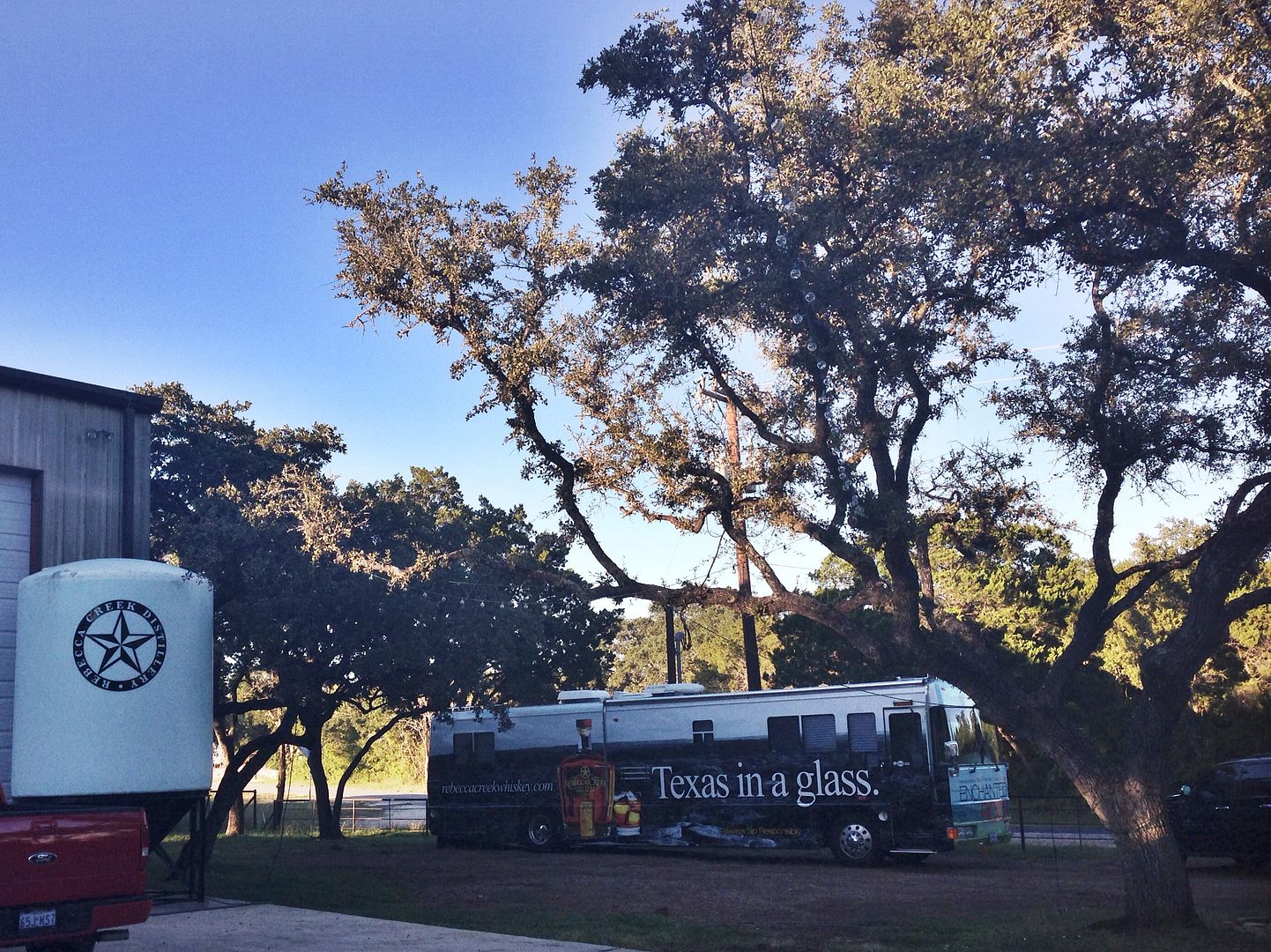 Everyone knows that I bleed Texas pride. Well, I drink Texas too.
Rebecca Creek Whiskey
and
Enchanted Rock Vodka
are both made from start to finish in good ol' San Antonio, Texas. Even their newest addition, Enchanted Rock Peach Vodka, is made with Texas-grown peaches.
I had the pleasure of meeting one of the owners and taking a tour of the distillery. The facility is top notch and the owners and staff showed off their Texas hospitality. If you're in the San Antonio area, I definitely recommend stopping by for a tour.