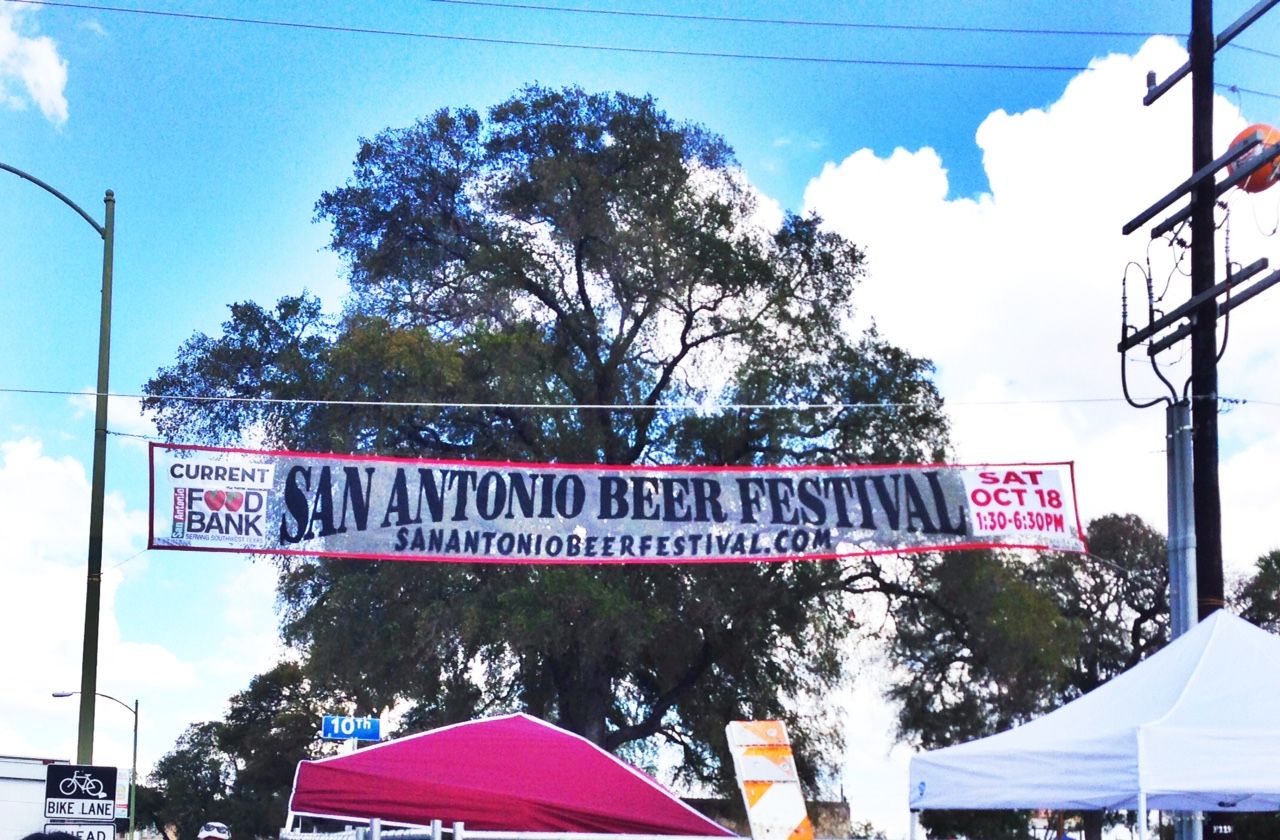 The San Antonio Beer Festival took place this past weekend at Maverick Park. With over 80 breweries and 250 beers, live music, and yummy eats, I was pretty much in heaven. The weather was perfect and there were even games to play if you didn't have your hands full with beer and food.
This was my first year to attend SA Beer Fest and I was a bit hesitant about the $40 price tag on the tickets. The website and facebook page didn't make it very clear about what exactly the ticket price included.
Now that I've been, let me tell you --- it's worth it.
The ticket gets you:
+ entry into SA Beer Fest
+ 10 drink tickets which you can use for any drink (beer!) at the festival
+ the official SA Beer Fest cup to use for said drinks
You do have to pay for food but the prices are very reasonable. Especially for the yumminess that comes with it. There were booths and food trucks that were difficult to choose from. I finally settled on a food truck and tried mini tacos, quesadillas, and a funnel cake. Yea, all of it. So good.
I'm already looking forward to next year!