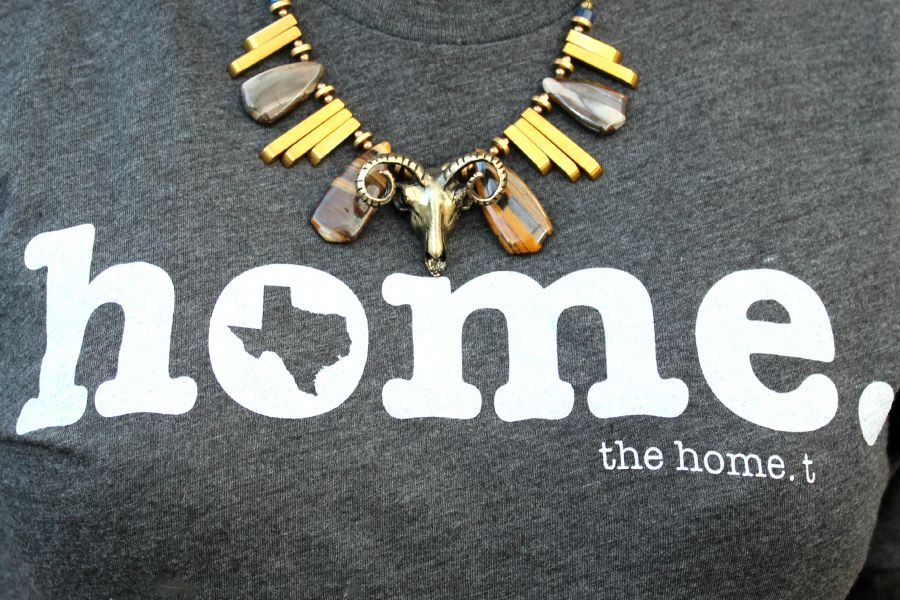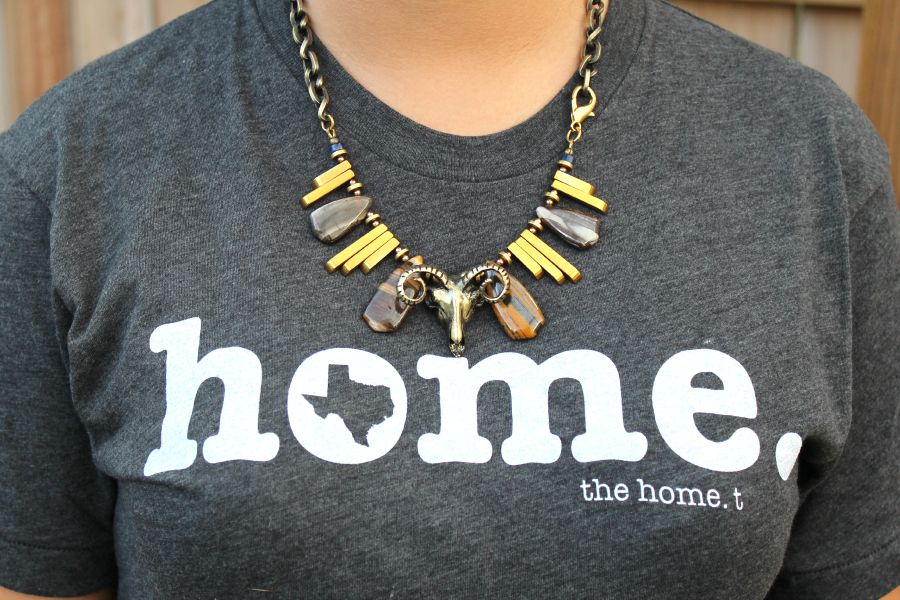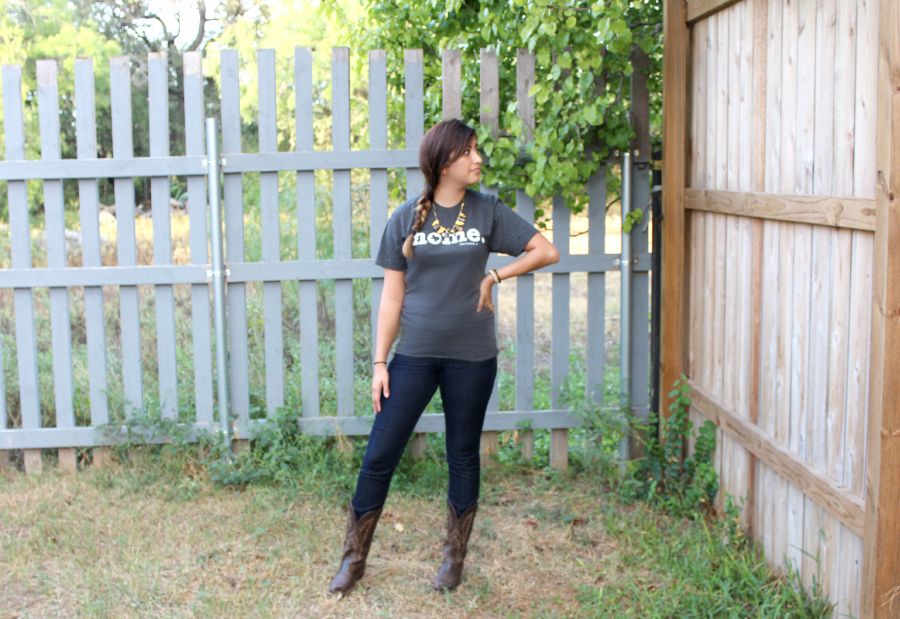 Home. It's a funny word, right? A tiny word that has a whole lot of meaning. I've had several "homes" but one always remains, wherever I am. TEXAS, y'all.

I was trying to describe what it was like to be a Texan to a friend from Pennsylvania. He said he was more of a Texan than I was because he's from the "country" in PA. Ummmm no no no. This obviously enraged me (my fellow Texans know what kind of pride we have) but as I began to explain what the difference was, I kind of hesitated. I didn't even know where to begin. Because being Texan is a feeling. It's hard to describe. It's country music and dance halls. It's beer. Lots of beer. It's BBQ and sweet tea. It's breakfast tacos and Tex-Mex. It's Spanglish, y'all, and ain't. It's jeans and cowboy boots, big hair and belt buckles. It's southern rap (hello H-town chopped and screwed!) and southern swag. It's southern accents, southern gentlemen, and my favorite - southern hospitality. It's a feeling deep in my bones.

And let's face it, no one retires and moves up north, right? (that was just a little stab at my PA friend ;))

I thank my lucky stars that I'm a Texan.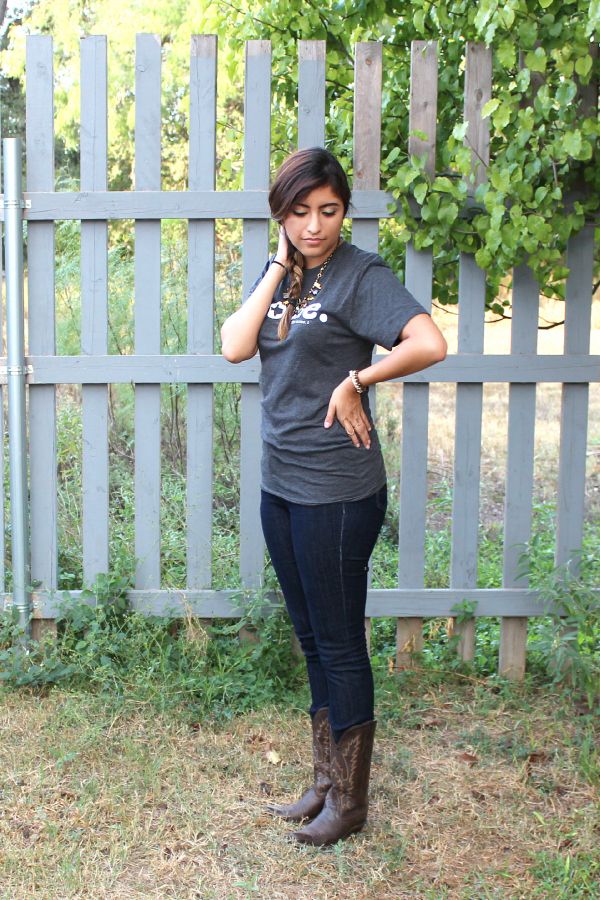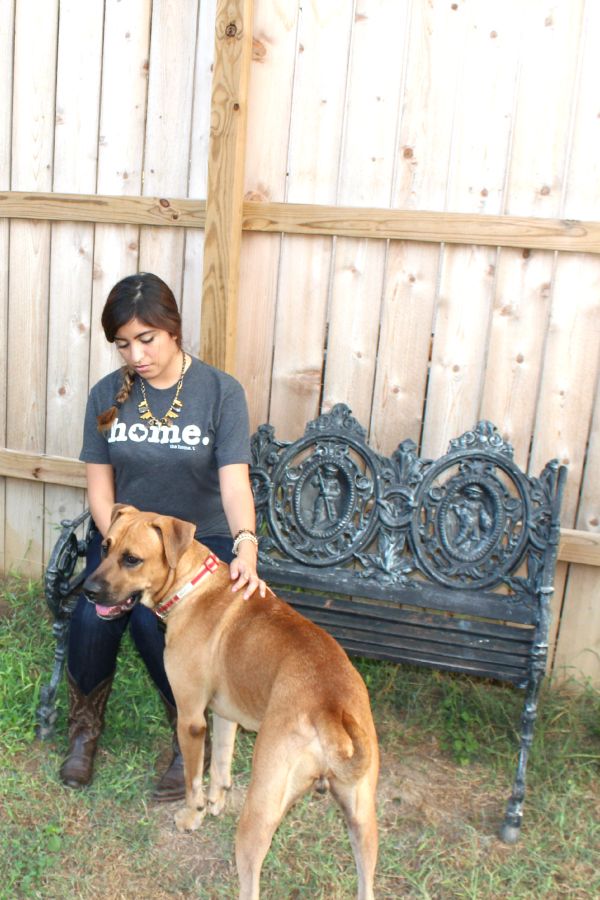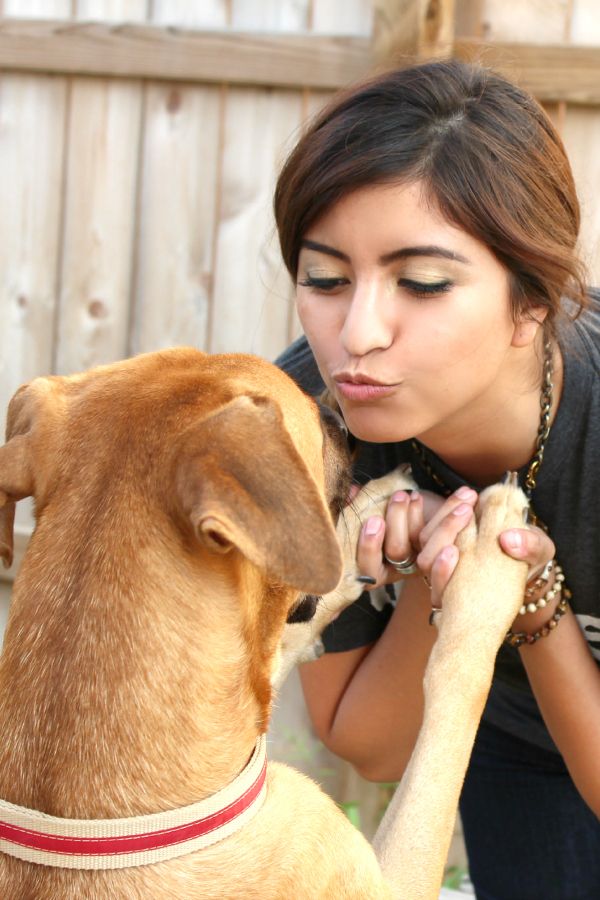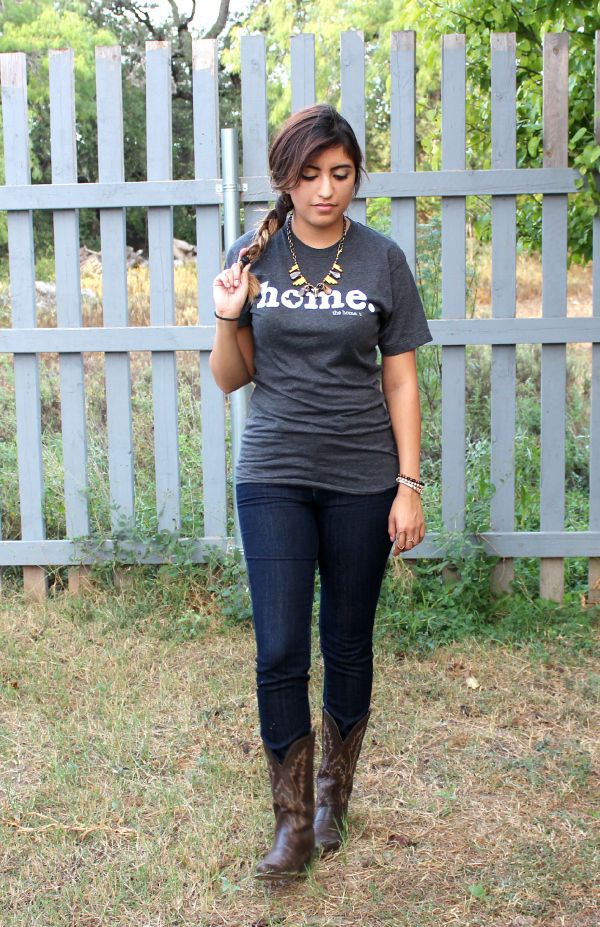 Get the look ---
Dog: Barnaby is available for adoption through
SAPA
! email jessicataylor(at)about(dot)me